Walk with a Doc is made up of healthcare professionals and walk warriors around the globe who are driven by an earnest belief that walking is the miracle drug destined to change the world. At the headquarters in Columbus, OH you'll find a small but mighty team of folks who are lucky to be inspired by Walk with a Doc's network of walking fanatics and healthcare heroes every day. Head to our "Our Docs" page to meet our healthcare providers, our Facebook page to hang out with our walkers, or learn more about our headquarters team below.
Dr. David Sabgir
Founding CEO; Board President; Cardiologist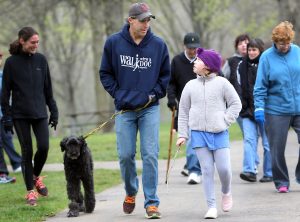 David went to Miami for undergrad; Medical College of Ohio for Medical School; and served his internship, residency, and fellowship at The Ohio State University Medical Center. He practices cardiology full-time for the Mount Carmel Health System and serves as their Medical Director for Cardiac Rehabilitation. He lives in Columbus, Ohio with his wife Kristin and two children, Ally and Charlie.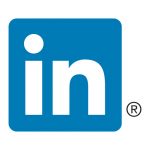 Rachael Habash
Chief Operating Officer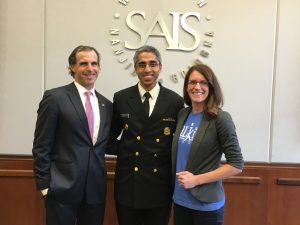 Rachael graduated from the University of Michigan (Go Blue) with a B.A. in Psychology. She then served in the United States Army as a Medical Service Officer prior to earning her M.A. in Counselor Education at OSU. The prospect of utilizing her professional experience as a leader, resource manager and program innovator while encouraging healthy physical activity, is what initially attracted her to WWAD. Now that she better understands the impact of the miracle drug (walking) and vast number of people served by WWAD, she's hooked! It's almost as addicting as her girls' (Grace and Nora) smiles…

Jessica Agricola
Walk Program Coordinator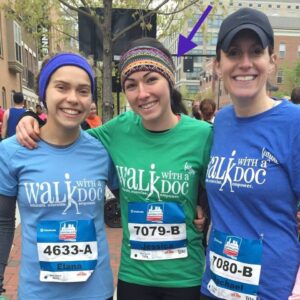 Jessica graduated from The Ohio State University with a BA in English in 2015. During college she worked as an outdoor educator, constantly exploiting her position to spread the health. When she realized she could do that without wearing the same outfit in the woods for two weeks, she found Walk with a Doc. She now gets to wear clean clothes.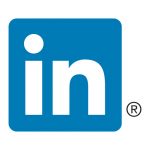 BOARD MEMBERS
Heather Calamari
Marketing
Member Since 2015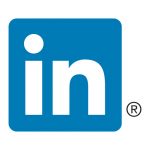 JoAnn Cummans
Principal Consultant
Information Services Group
Member Since 2016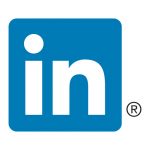 Reva Foy
Practice Administrator
Mount Carmel Clinical Cardiovascular Specialists
Member Since 2005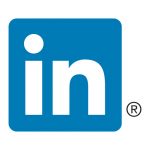 Gail Kaye
Associate Professor
The Ohio State University- College of Public Health
Member Since 2015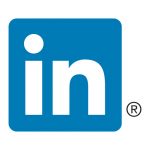 Kevin McGill
General Counsel
Aver Inc.
Member Since 2015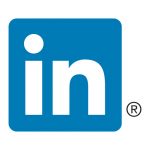 Kirt Moritz
President
Nayked Brands
Member Since 2005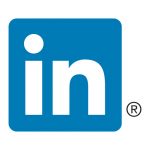 Lloyd Pierre-Louis
Attorney
Kegler Brown Hill + Ritter
Member Since 2015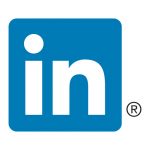 Rosemary Riley
President
Straight Talk: Nutrition, LLC
Member Since 2014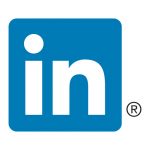 Megumi Robinson
Associate Director of PR
Experience Columbus
Member Since 2016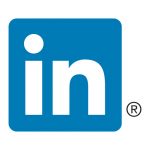 Donna Rudderow
Owner
Donna H. Rudderow, CPA
Member Since 2016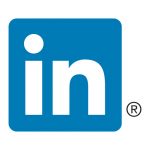 Doug Ulman
President/CEO
Pelotonia
Member Since 2016