Evidence-Based Program
Findings from a recent Robert Wood Johnson Foundation-supported research study support our program's ability to increase participant physical activity, social connectedness, and knowledge of healthcare issues. Click here for a summary of the findings.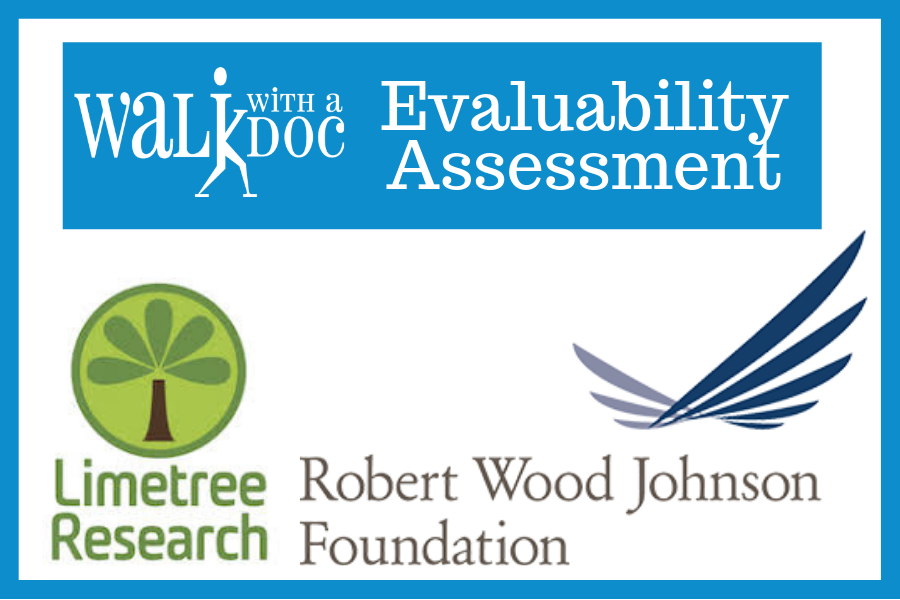 Historical Backing
We've done all of the background work for you and are here to offer support as trouble comes up. We have worked hard as an organization to foster trust from community members. As our brand continues to grow, this trust draws more participation to our walks across the country.
International Press
When we receive press, you share in the spoils. Our chapters have noticed bumps in participation from our press on CNN, the Surgeon General's Step It Up! Challenge, and events with the World Health Organization. Check out the press we've been featured in here.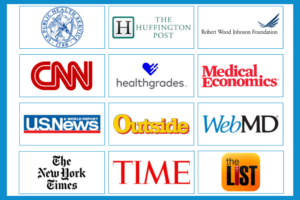 WWAD Travels
We frequently hear from people who have moved cities and say, "Don't worry I already found my local Walk with a Doc chapter." The reach that we have as an international organization allows people to sustain the healthy strides that they've made through walking regardless of where they are. We want this reach to grow, so that people can travel anywhere in the world and know that they have someone to walk with.