You can help your overall health by just walking every day!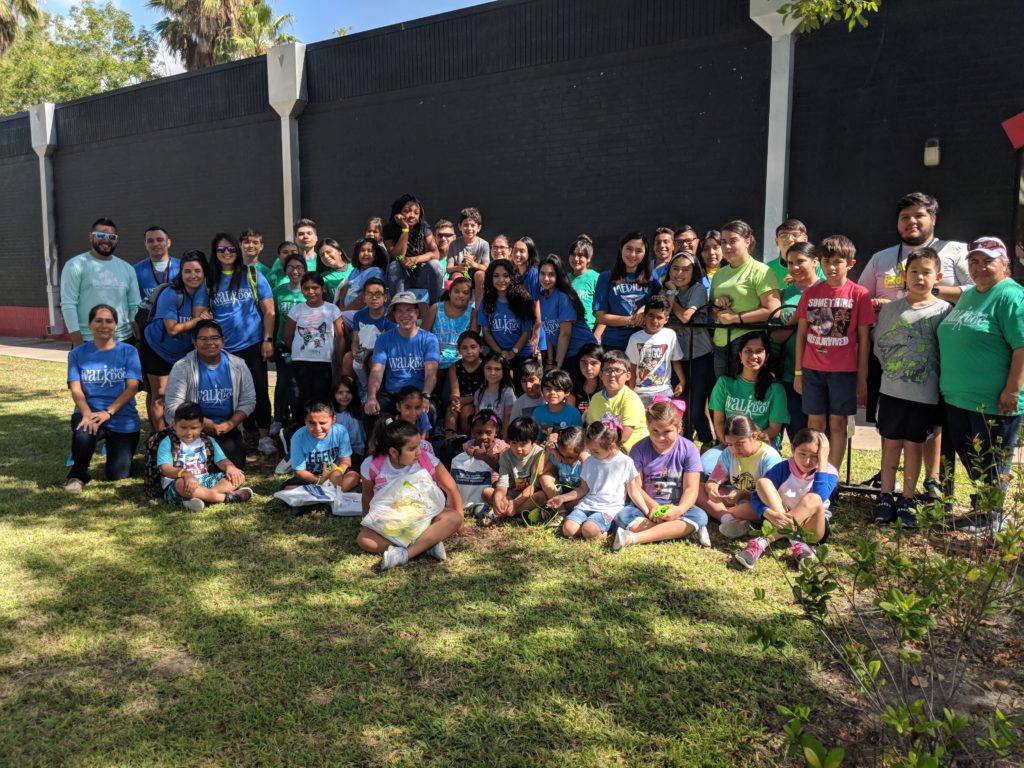 According to the American Heart Association, walking has the lowest dropout rate of any physical activity. Think it doesn't do any good? Think again. Walking is low impact; easier on the joints than running. It is safe – with a doctor's okay – for people with orthopedic ailments, heart conditions, and those who are above their ideal weight. In addition, research has shown that you could gain two hours of life for each hour of regular exercise! That quick stroll around the block seems a little more worthwhile now, doesn't it?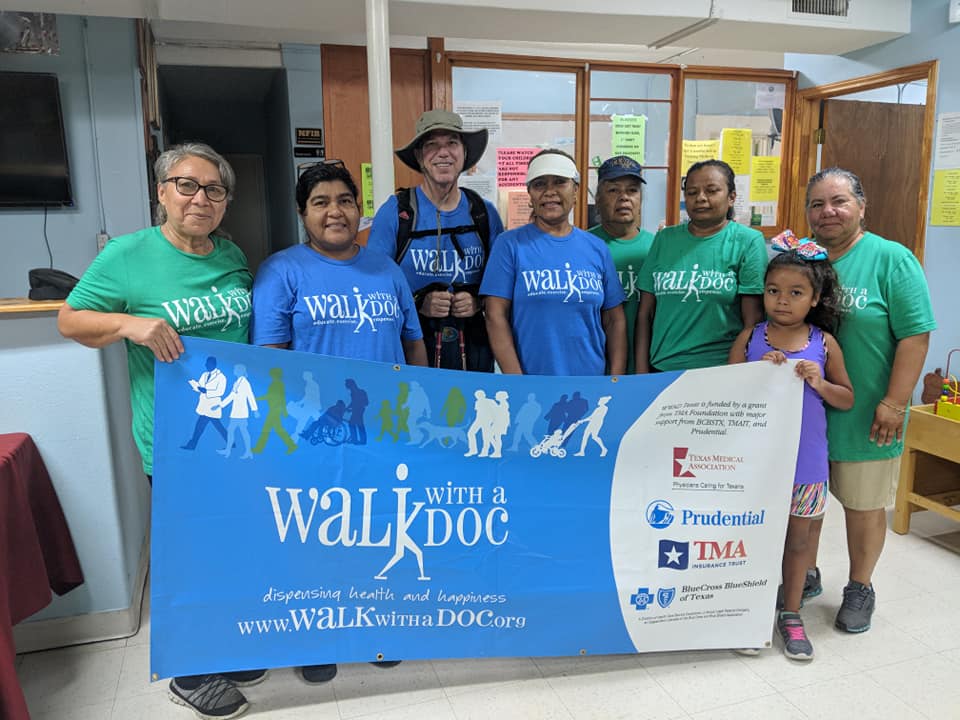 Walk with a Doc is a walking program for everyone interested in taking steps for a healthier lifestyle. It is a fun activity and you can bring family members of all ages. You can make new friends and make it more enjoyable! At the walk you will have the opportunity to ask general questions about healthy habits, like walking, to a Physician and be able to get more information in a more relaxed environment.