The Rio Grande Valley has led the nation in obesity and diabetes rates. It's time to make a difference and GET ACTIVE!  Walking is a great low impact exercise to lose weight, improve circulation, lower blood sugars, lower cardiovascular risks, and improve quality of life.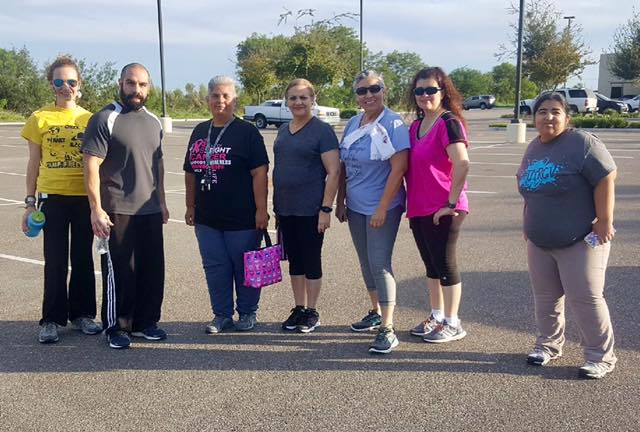 Walk with a Doc is a walking program for everyone interested in taking steps for a healthier lifestyle. What better way to start your week than on your feet making strides to help your heart and improve your general health to live longer? While you walk at your own pace, you'll have the opportunity to speak with local physicians.
Join us at our next walk! All you need is a comfortable pair of shoes and a desire to get healthier! Bring a friend or come make new friends while we strive to live healthier lives.