Walk with a Doc is a walking program for everyone interested in taking steps for a healthier lifestyle. What better way to spend your weekend than getting healthy! Here on Long Island, we're coming together at scenic parks and lively downtowns to take a few easy strides to help our hearts and improve our health. Take a walk with Dr. Donato Balsamo of Paragon Private Health, Lisa Zimmerman of Evolve Wellness Health Coaching, and more healthcare professionals. Join the Long Island Health Collaborative in asking questions and learning about health topics that affect Long Islanders.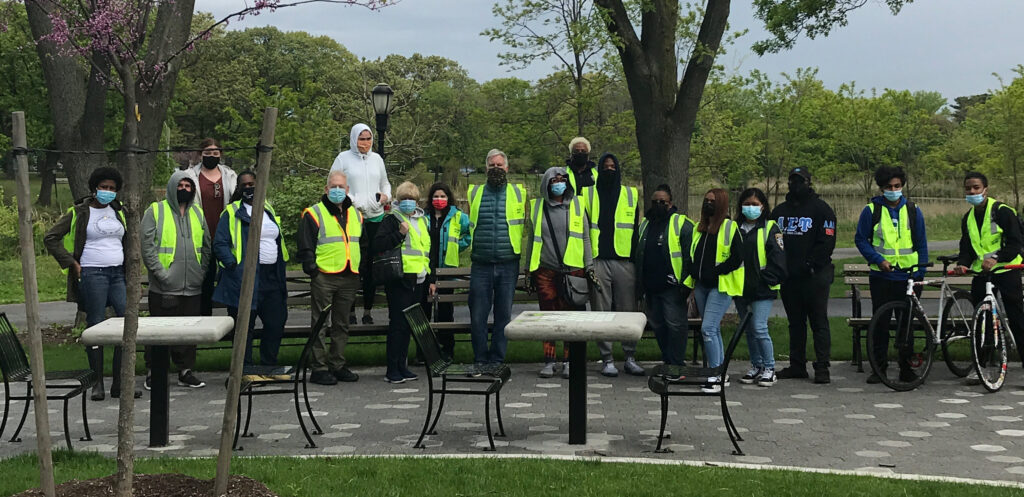 According to the CDC, walking is the most popular aerobic physical activity. The Physical Activity Guidelines for Americans recommend that adults get at least 150 minutes of moderate-intensity aerobic physical activity or 75 minutes of vigorous-intensity physical activity, or an equivalent combination each week. The guidelines also recommend that children and adolescents be active for at least 60 minutes every day.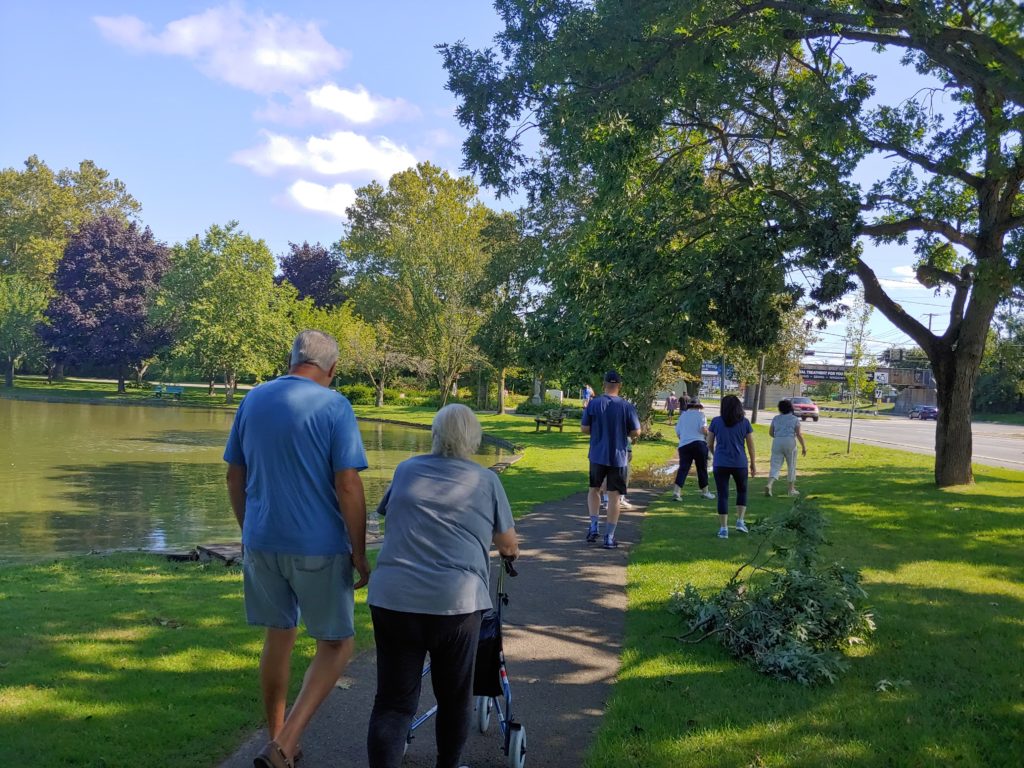 Why not get moving with us? The Long Island Health Collaborative and Dr. Balsamo are excited to help you start adding walking to your daily routine, by starting here. No skills needed, no equipment, no fees. Join your local Walk with a Doc program, together with the LIHC and Dr. B!
The Walk with a Doc program was started in Columbus, OH in April of 2005 by Dr. David Sabgir and has now expanded throughout the world. You don't need any special gear and there are no special rules. Just put on a pair of comfortable shoes and walk alone, with friends, a partner or family or with a group. We'll see you there!