Bon Secours physicians are walking the talk.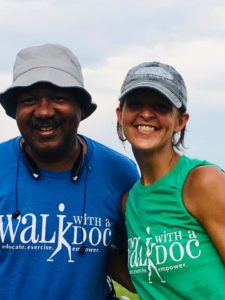 Providers from Bon Secours Memorial Regional Medical Center are joining their patients on the track to actively lead them in healthier lifestyles one step at a time. Walk with a Doc is a physician-led walking program focused on encouraging physical activity among patients and community members.
Brother-in-laws Dr. Brody Wehman and Dr. Dustin Dyer joined forces to offer this program in their hometowns, engaging other providers to lead a walk.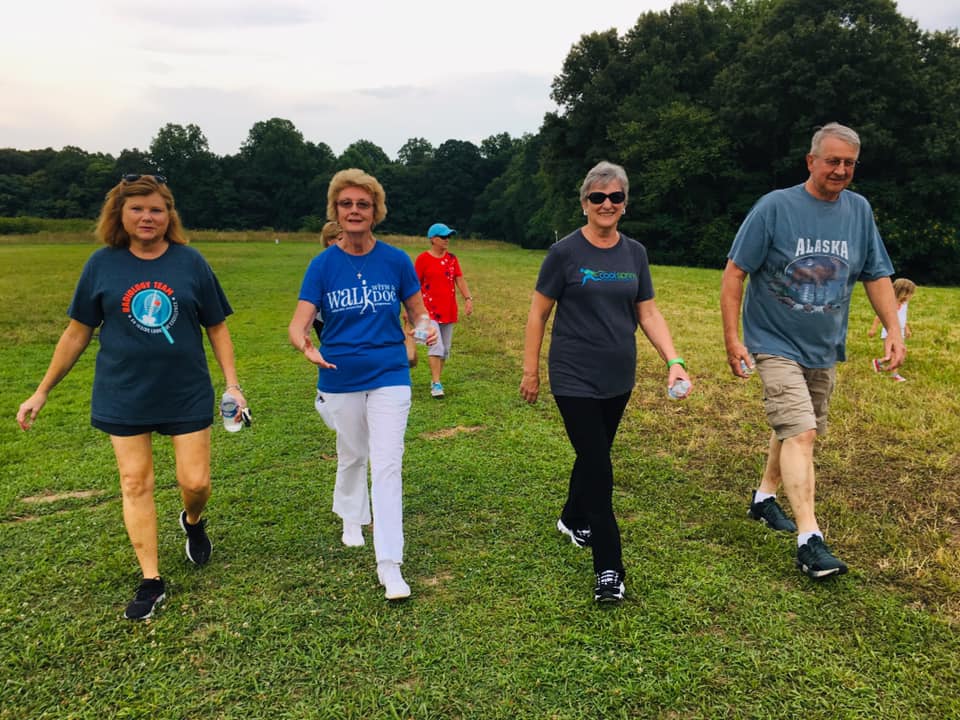 Every month, a free local walk will be hosted by a different physician from MRMC. The walk will begin with a five-minute presentation on a health topic, and then community members will enjoy a walk with the provider.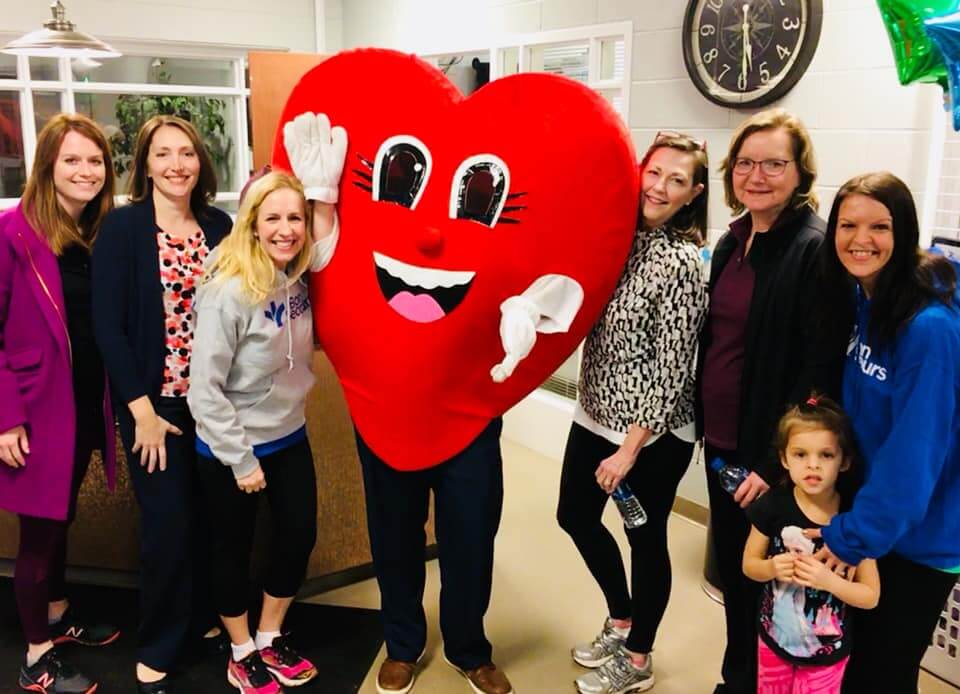 Walk with a Doc is a walking program for everyone interested in taking steps for a healthier lifestyle. Join us and take strides to help your heart and improving your general health to live longer! While you walk at your own pace, you'll have the opportunity to have questions answered by local physicians. You don't need any special gear and there are no special rules. Just put on a pair of comfortable shoes and walk alone, with friends, a partner or family, or with a group. Just walk!