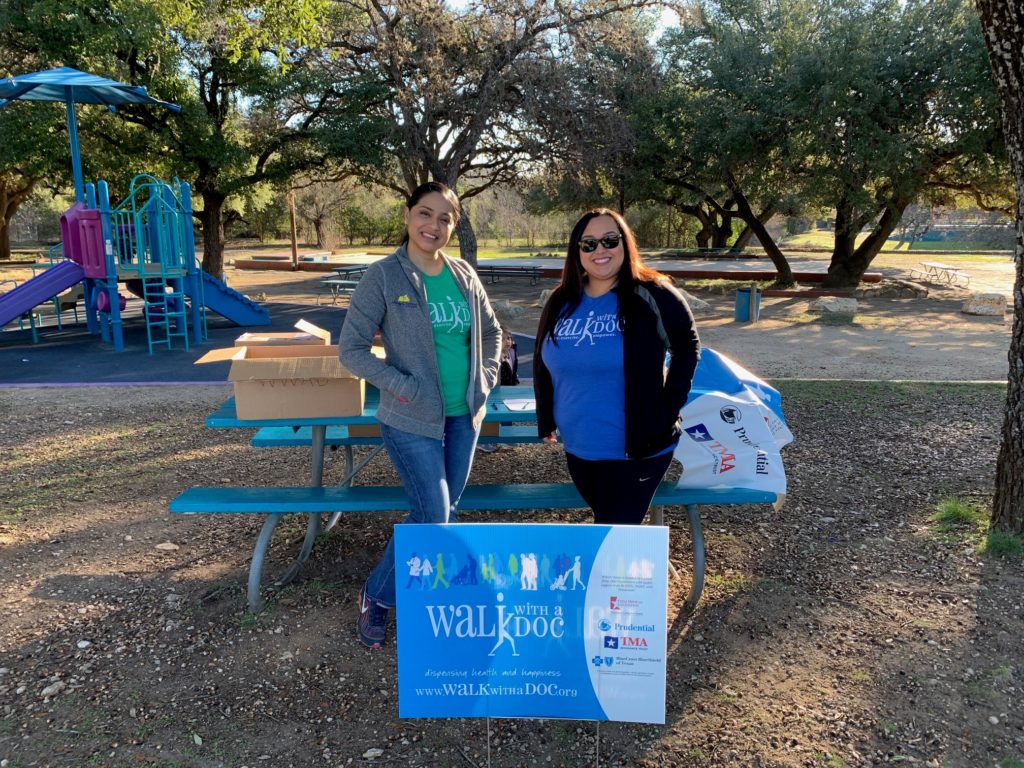 Friends,
In view of the circumstances surrounding the COVID-19 pandemic, we decided to conduct our monthly Walk with a Doc event in the form of a fun and invigorating virtual experience! All you have to do is sync with us on the first Saturday of each month and post your work out pictures from home on our
Facebook page
.

According to the American College of Lifestyle Medicine, regular, moderate physical activity is vital to keeping the immune system strong! While physical activity guidelines recommend at least 30 minutes, 5 days a week, as little as 20 minutes can suppress inflammation and support immunity.
We are very much looking forward to see your exercise pics!

Walk on the treadmill or do stretching exercises – with a doctor's okay – for people with orthopedic ailments, heart conditions, and those who are more than 20% overweight.