Walking is a simple form of physical activity that is accessible to most people. And the benefits of walking are incredible! Regular walking, even just an hour or two a week, can improve your blood pressure, digestion, mood and sleep. And it decreases your risk for heart disease, diabetes, obesity, cancer and more.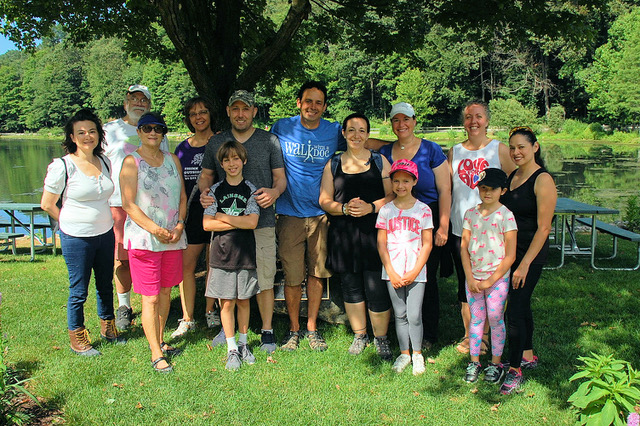 Walk with a Doc is a walking program for everyone interested in taking steps for a healthier lifestyle. What better way to spend your weekend than on your feet making strides to help your heart and improving your general health to live longer! While you walk at your own pace, you'll have the opportunity to have questions answered by local physicians.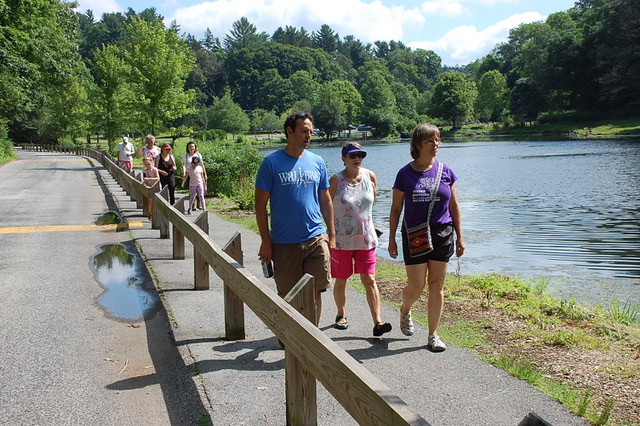 You don't need any special gear and there are no special rules. Just put on a pair of comfortable shoes and walk alone, with friends, a partner or family or with a group. Come on out and join the people Walking with a Doc for their health!