"Walking is man's best medicine." – Hippocrates, Greek physician (460 BC – 377 BC)
What if there was a medication that could improve nearly every aspect of your life? There is—it has been shown to significantly reduce the risk of heart disease and stroke, plus, it helps improve blood sugar, reduces high blood pressure, reduces fracture risk, and improves arthritis pain. It helps with anxiety and depression, and delays dementia. Balance and coordination improve. Not only that, it has no troublesome side effects, and it's FREE! Interested? This magical medicine is simple walking, and it is the single biggest return on investment that you can do for your health.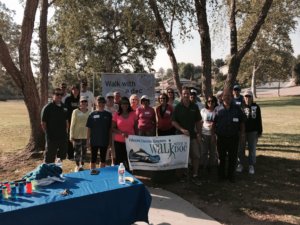 Walk with a Doc is a walking program for everyone interested in taking steps toward a healthier lifestyle. First started in Columbus, OH in 2005 by Dr. David Sabgir, it has now expanded throughout the world. We are thrilled to now launch a chapter in the Conejo Valley!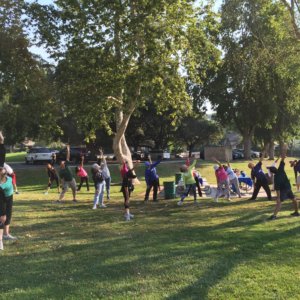 You don't need any special gear and there are no special rules. Just put on a pair of comfortable shoes and walk alone, with a partner, or a group, with family or friends. What better way to start your weekend than on your feet making strides to better health!