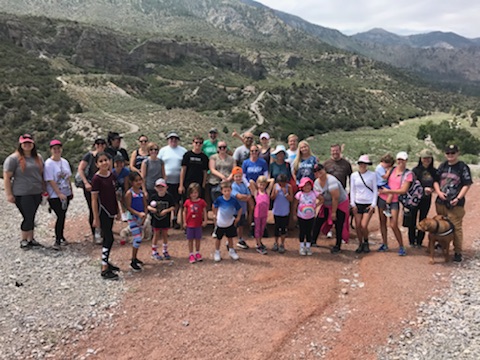 The Nevada Chapter of the American Academy of Pediatrics is launching a Walk with a Doc-Kids Time program to encourage families with children and adolescents to meet for an hour to walk the trails at Springs Preserve. As pediatricians, we encounter many young people who are living more sedentary lives, which can increase their risk for obesity, Type 2 diabetes, high cholesterol, and high blood pressure. We will offer a session to meet with pediatricians for a 3-5 minute discussion on a health-related topic and an opportunity to walk outdoors with other families and health care providers.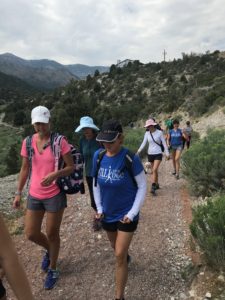 Walk with a Doc is a walking program for everyone interested in taking steps for a healthier lifestyle. What better way to start your weekend than on your feet making strides to help your heart and improving your general health to live longer! While you walk at your own pace, you'll have the opportunity to have questions answered by local physicians.
This program was started in Columbus, OH in April of 2005 by Dr. David Sabgir and has now expanded throughout the country. You don't need any special gear and there are no special rules. Just put on a pair of comfortable shoes and walk alone, with friends, a partner or family or with a group. It's a personal preference.