Bon Secours physicians are walking the talk.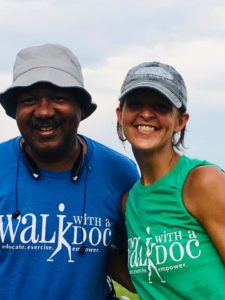 Providers from Bon Secours Memorial Regional Medical Center are joining their patients on the track to actively lead them in healthier lifestyles one step at a time.  Walk with a Doc is a physician-led walking program focused on encouraging physical activity among patients, and with thanks to facility partners Hanover County and Cool Spring Rec Center, it's coming to Mechanicsville in 2019!
Brother-in-laws Dr. Brody Wehman (Cardiac Surgery Specialists) and Dr. Dustin Dyer (Tuckahoe Orthopaedics) have joined forces to offer this program in their hometowns, engaging other providers to lead a walk.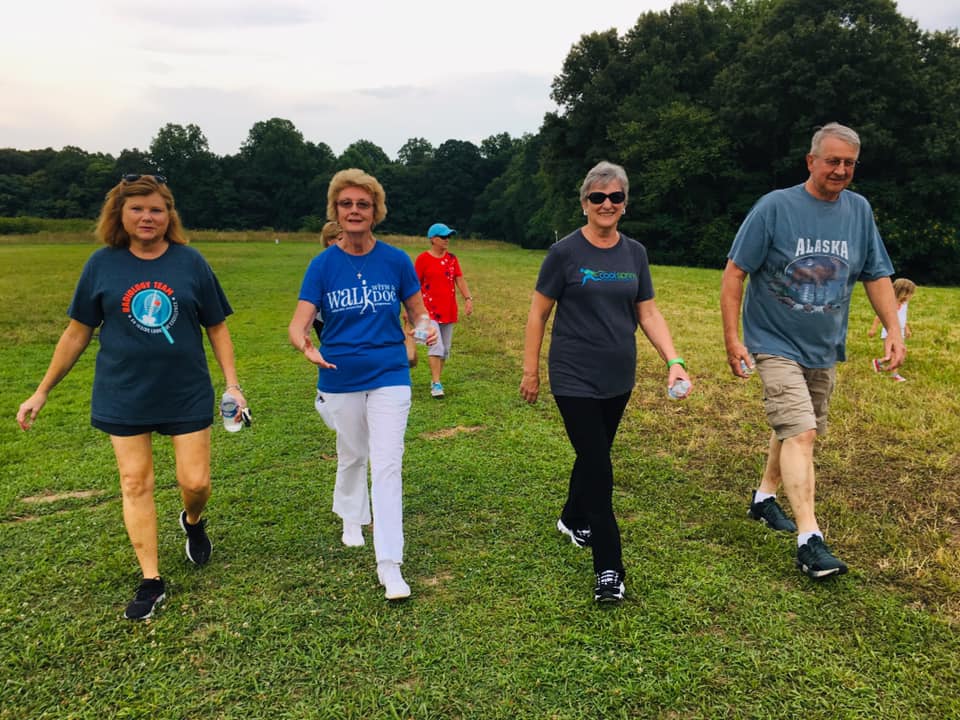 Every month, a free local walk will be hosted by a different physician from MRMC.  The walk will begin with a five-minute presentation on a health topic, and then community members will enjoy a walk with the provider.

The Mechanicsville Walk with a Doc  program will run the third Tuesday of every month at 5:30 p.m. starting on February 19th, 2019.   During the winter months (and any other inclement weather days), walkers will enjoy an indoor walk at Cool Spring Rec Center until the spring, which will shift to Pole Green Park (addresses are listed below).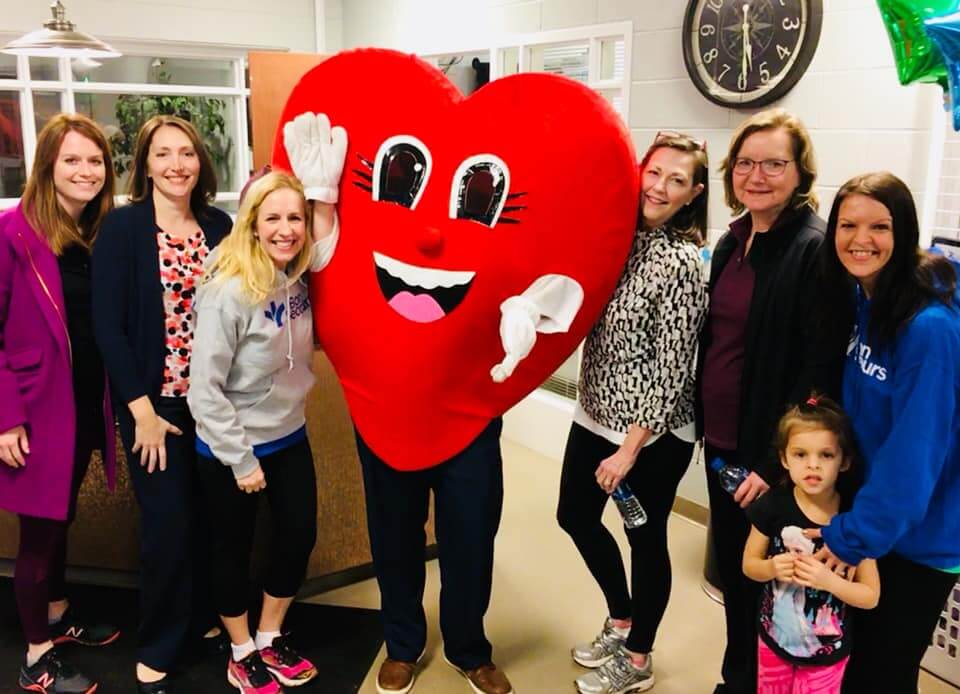 More information will be forthcoming in the new year, but in the meantime, please mark your calendars and direct any inquiries to Shea Awad, Physician Liaison, Bon Secours Richmond East at Shea_Awad@bshsi.org.