WALK WITH A DOC is a FREE walking program for everyone interested in achieving a healthier lifestyle.  What better way to take the first step to a better lifestyle. Make a commitment to walk with us and support our efforts to motivate others. Encourage your family members, co-workers, neighbors and friends. Make it a monthly "date" to walk with us in the park.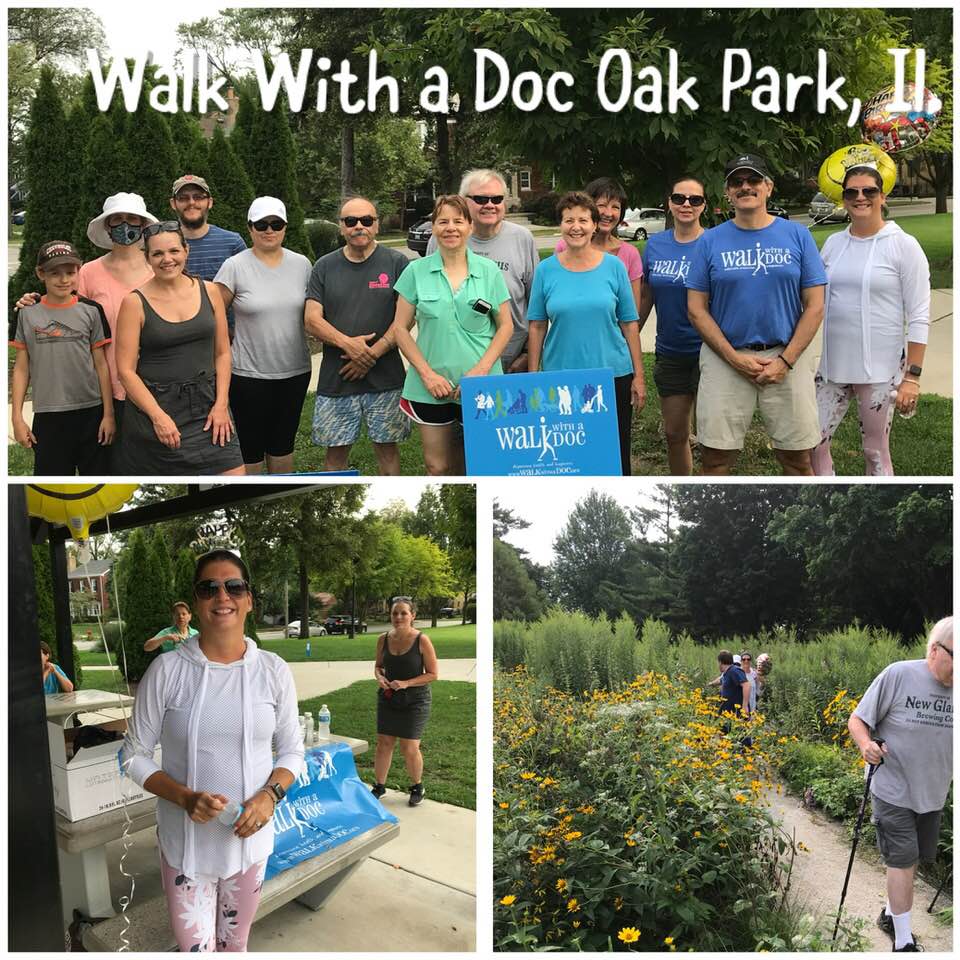 Under the direction of WALK WITH A DOC local area Program Lead, Carlos M. Reynes, MD and his healthcare team, participants will be able to have the opportunity to have their questions answered by him or by other health care specialists while walking a route at your own pace.
Walk with a Doc welcomes walkers of all ages and experience levels. All fitness levels are encouraged to spend time with their neighbors, talk with a doctor and take a step toward better health. The experience begins with a visit to our check in table. The doctor will lead a 60 minute walk that is open to all community members. No registration is necessary.
This program was started in Columbus, OH in April of 2005 by Dr. David Sabgir and has now expanded throughout the country. You don't need any special gear and there are no special rules. Just put on a pair of comfortable shoes and walk alone, with friends, a partner or family or with a group. It's a personal preference.