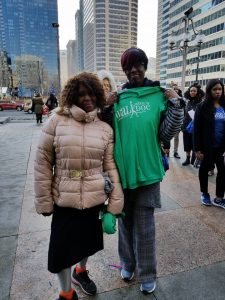 Research has shown that you could gain two hours of life for each hour of regular exercise. But joining a gym or committing to an exercise program can be intimidating. Walking is an easy way to make time for yourself that can be fun and relaxing as well as good for you.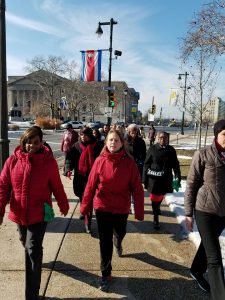 Walk with a Doc is a walking program for everyone interested in taking steps for a healthier lifestyle.  While you walk at your own pace, you'll have the opportunity to have questions answered by a local family physician.

You don't need any special gear and there are no special rules. Just put on a pair of comfortable shoes and walk with us!

Meet fellow Philadelphians who are committed to better health for all of us, one step at a time.