Hello, Thomaston! Let's move by walking! Walking is a low-impact, easy, and common way to become more active and to work more daily exercise into your life in order to improve your overall health, prevent cardiovascular disease, and get and stay fit. It works, it's safe, and it's easy to do.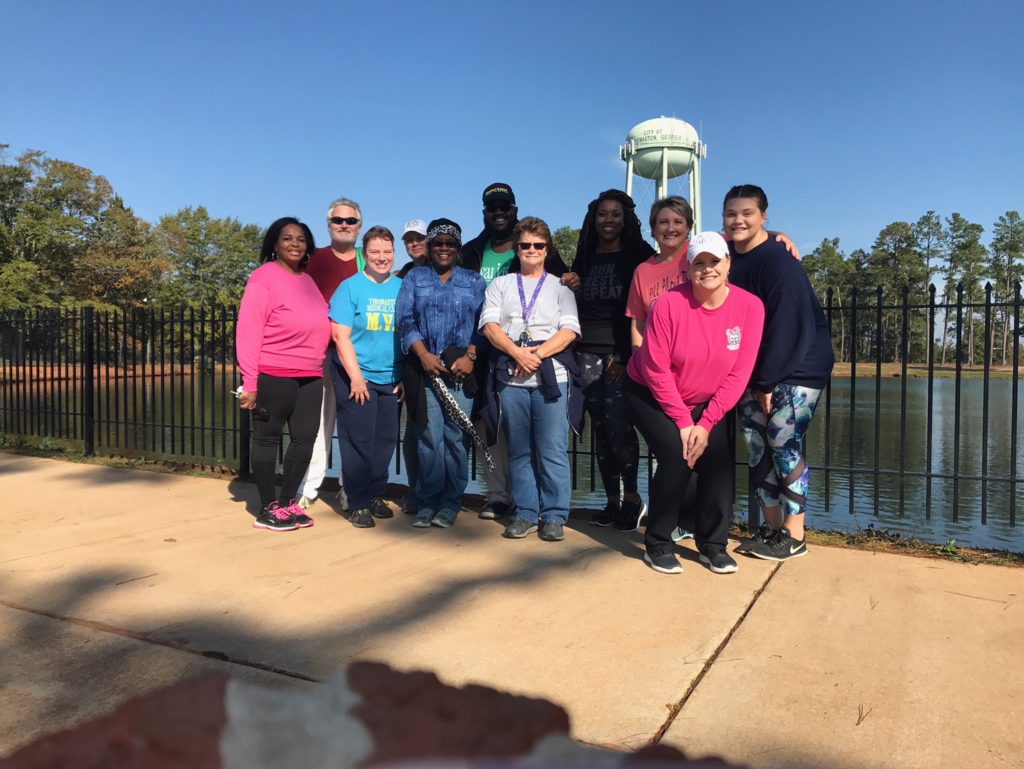 Dr. Earl Stewart, Jr., of Thomaston Medical Clinic, P.C., is pleased to partner with Walk with a Doc's national program to host a monthly Walk with a Doc program in Thomaston! Please come out to learn more about improving your health and your life by walking with your Doc today!
Details on our walk schedule and location are found on this website. We look forward to having you join us on our next walk!