Standard WWAD Texas Renewal
Thanks for renewing your Walk with a Doc program! Please complete the information below to renew your chapter.
Step 1: Complete the renewal form
Sign Online:
Fill out the form below or click here to open it in a new window. Make sure you read and complete all 3 pages of the form. Once you complete the final page (the Walk Census) a blue "click to sign" button that looks like this will appear.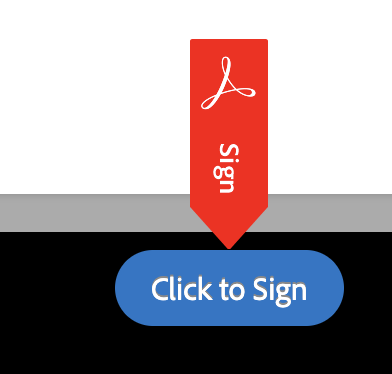 Or Print the Form:
Step 2: Update your Attendance
In order to be eligible for merchandise funding, make sure you've filled out the post-walk survey for each of your walks. If you aren't sure which months you've completed the form, let us know and we'll send you a list.