Texas WWAFD Housekeeping Items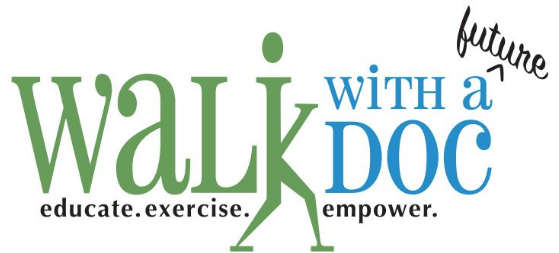 Thanks for checking out the housekeeping items to start a new Texas Walk with a Future Doc chapter! Please reach out if you have questions or need any help. Once these items are complete, the fun can begin!
We recommend completing these at least 4-6 weeks before your first walk.
---
1) Marketing and Licensing Agreement
It is standard practice for us to enter into a one-year agreement that contains the basic terms of use for our logos and also the basic requirements for establishing a walking program. Please let us know if you have any questions or changes. We are flexible!
---
2) WWAD Application
We'll use this form to obtain liability insurance for your WWAFD chapter, which will cover all leaders and participants at your WWAFD events. You can walk as often as you'd like in both the outdoor and inclement weather locations you choose (

to be eligible for the TMA grant we ask that you commit to hosting at least 1 walk/month for a year

).
We'll also build a webpage to post your Walk details on our website and map. We can make updates and add pictures anytime! Click Here for an example webpage.
---
3) Establish Partnerships
Find a physician or faculty member to serve as your chapter's advisor. 
Find at least one more physician, resident, nurse, or other healthcare professional to commit to inviting their patients to your walks.
Reminder: at least one healthcare provider or staff member must be present at each walk.
---
Your lead medical student or physician needs to be a current TMA member, but other physicians/students can lead walks as well.
Not sure if someone is a TMA member? Email us and we'll check!
Interested in co-branding your WWAD materials to include your organization's logo? Please call or email us for details.
---
Questions about the program or signing up? We're here to help! Check out the FAQ page below, email contact@walkwithadoc.org or call 614.714.0407.
---
When you've completed the documents you can scan/email them to us at contact@walkwithadoc.org or mail them to:
Walk with a Doc
PO Box 286
Riderwood, MD 21139-9998
---
Check out our Guide to Getting Started for a few pre-Walk planning tips and suggestions. You'll receive a full marketing guide and resources once your membership is official!