AARP Walk with a Doc Materials
Welcome to Walk with a Doc and thank you for joining us in our life-changing mission to spread the powers of movement, education, social connection, and nature throughout our communities! The items below are made specifically for chapters in the AARP Pilot Program.
Review: Onboarding Materials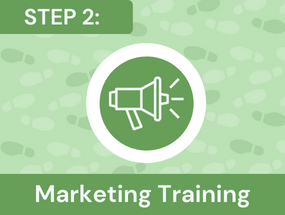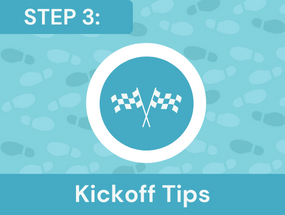 See below for walk-day materials and post-event action items!
Marketing Materials
Examples: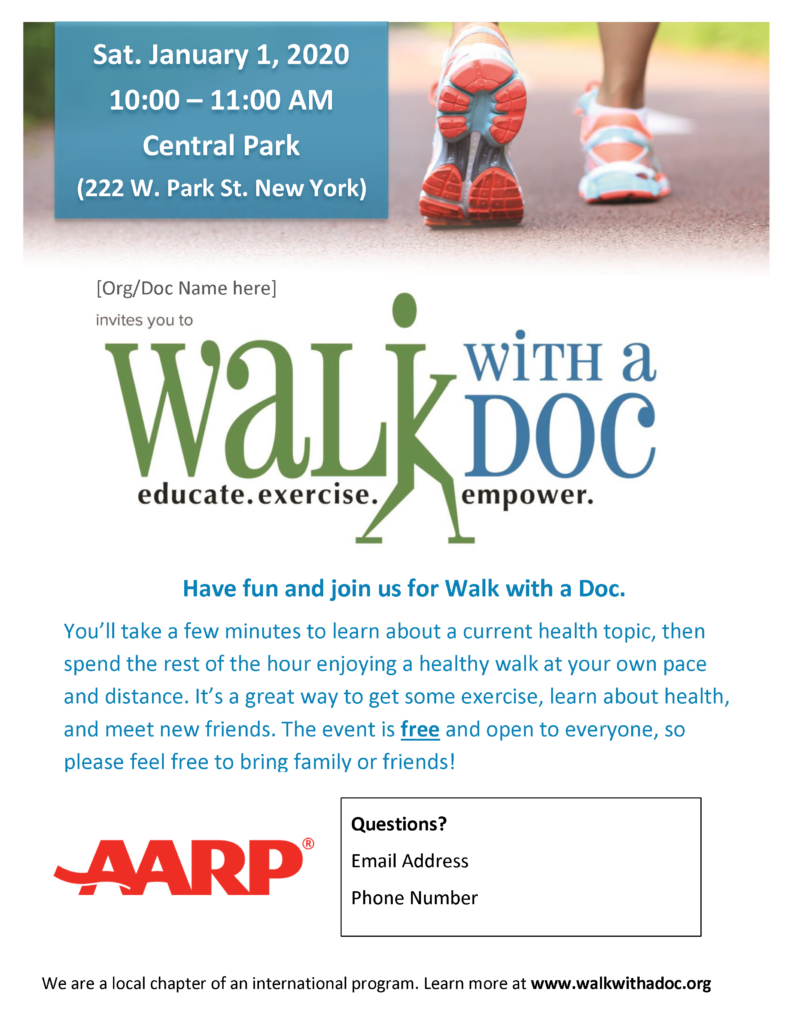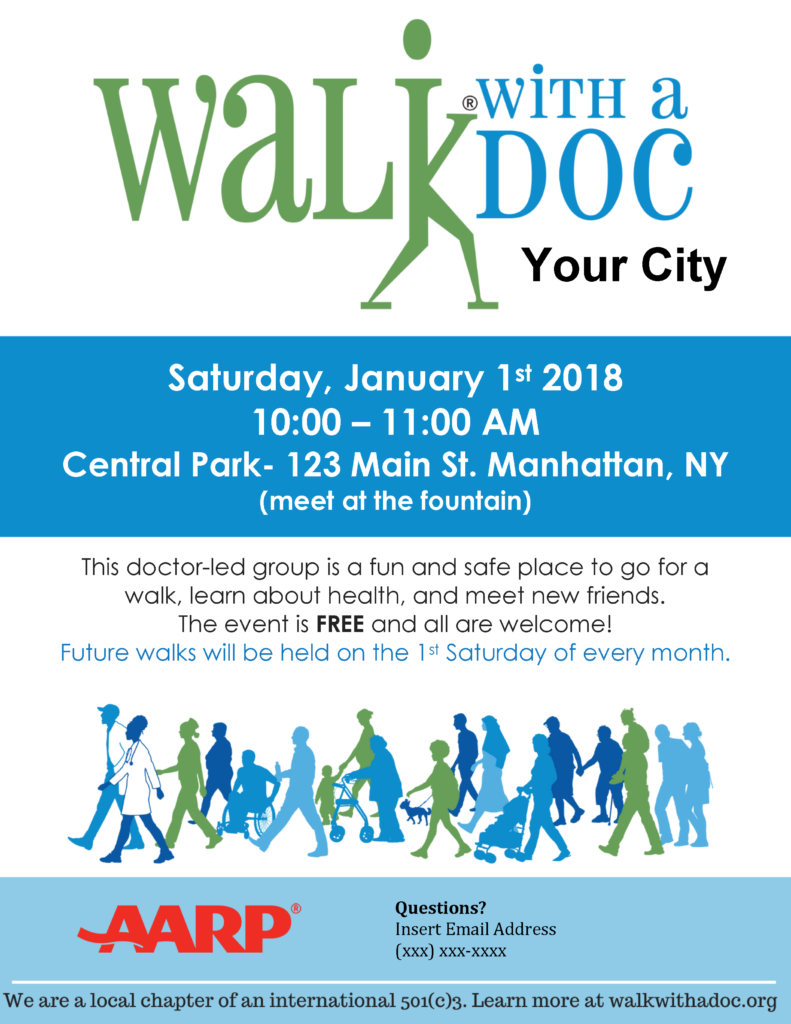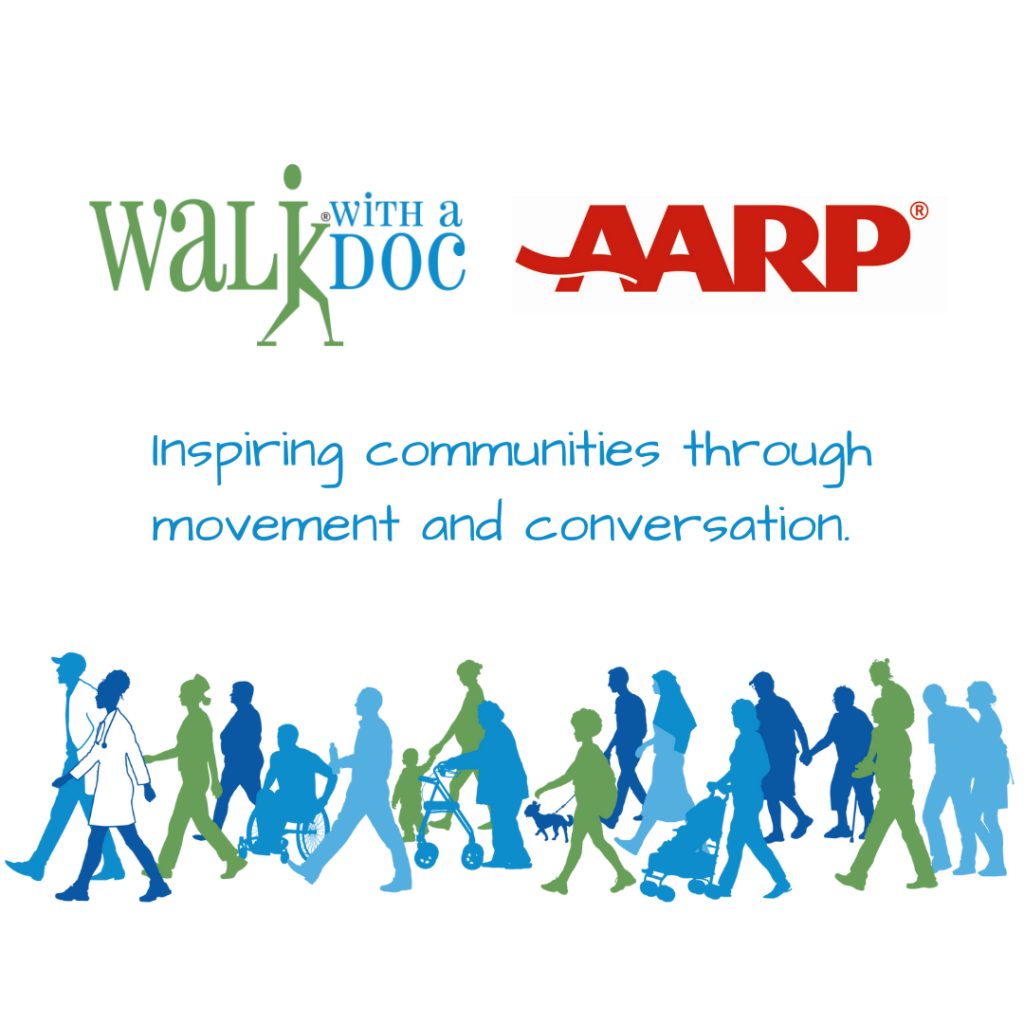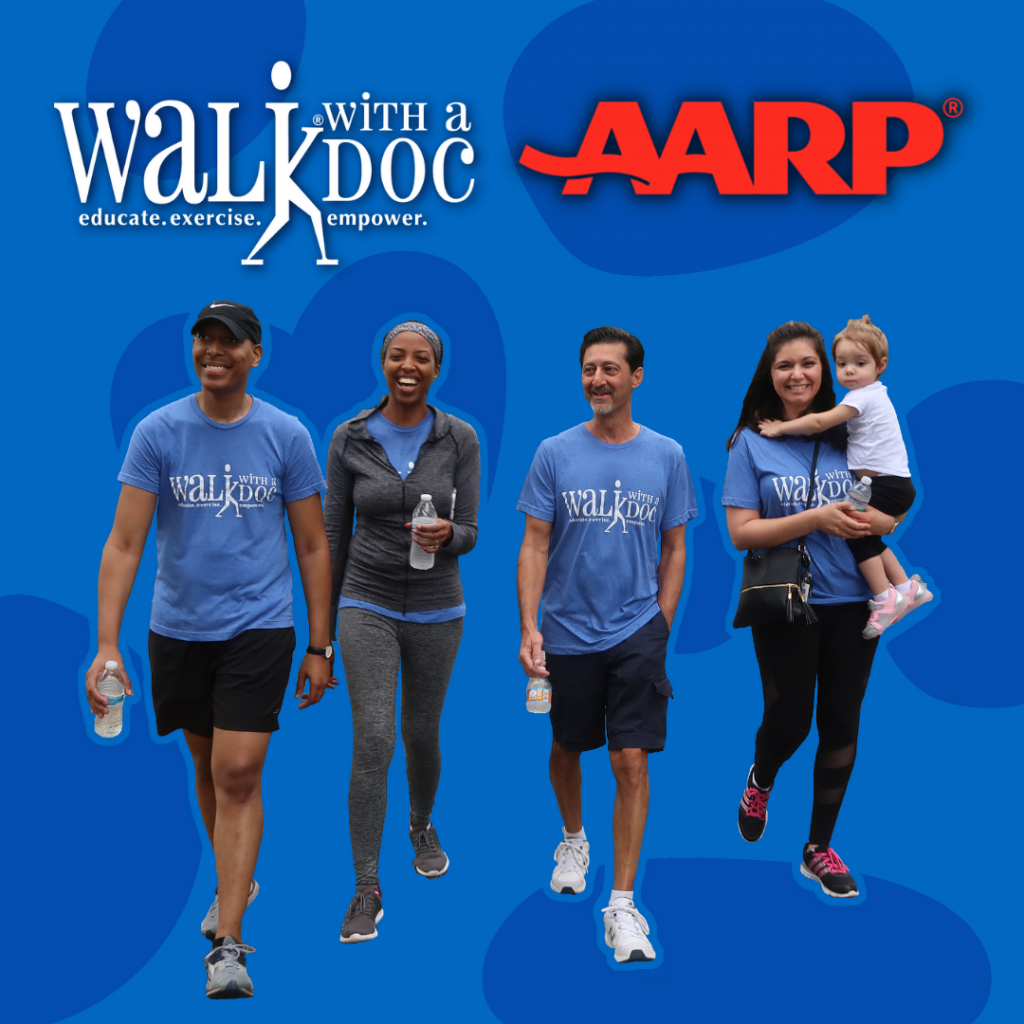 Click your logo for ready-made materials:
Event Reminders & Materials
Walk Day Materials:
Please have all participants read and sign the waiver. This can be done online using your Cvent link or on paper using our sign-up sheet.
Print out some copies of the Welcome Flyer to welcome new participants to the program.
Check out the example health topics and some additional tips for your walk.
Post-Walk Materials
Our collective impact is huge and we track it with your help! Please complete the post-walk survey after each walk.
Send pictures and sign-up sheets to contact@walkwithadoc.org
Chapter Numbers:
Jackson – 14949
Milwaukee – 15201
North Las Vegas – 14797
Tampa – 14459
Winston Salem – 14808
Worcester – 16354