HQ Team
Walk with a Doc is made up of healthcare professionals and walk warriors around the globe who are driven by an earnest belief that walking is the miracle drug destined to change the world. At WWAD World Headquarters you'll find a small but mighty team who is lucky to be inspired by a network of walking fanatics and healthcare heroes every day.
Dr. David Sabgir, MD, FACC
Founder, CEO, Board President, Cardiologist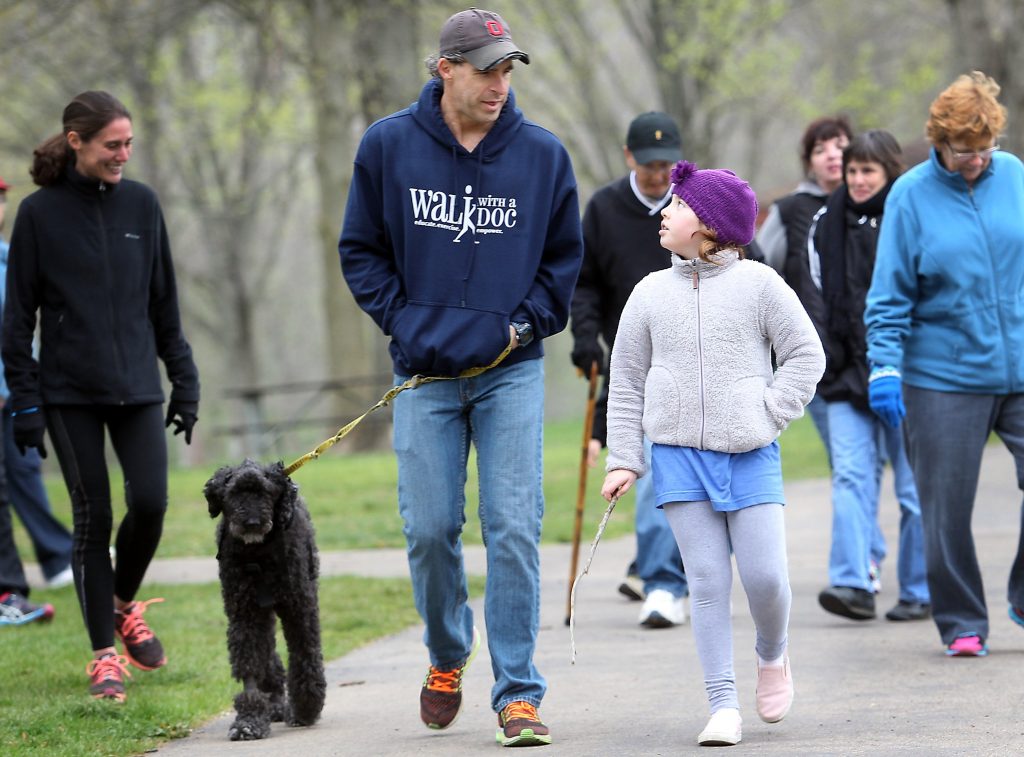 David went to Miami of Ohio for undergrad, Medical College of Ohio for medical school, and served his internship, residency, and fellowship at The Ohio State University Medical Center. He is a full-time cardiologist in Columbus, Ohio and still leads a local Walk with a Doc chapter every Saturday morning. David is married to Kristin and has two children (Ally and Charlie) and 2 poodles (Mudge and Phoebe).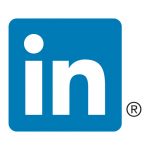 Rachael Habash, MA
Chief Operating Officer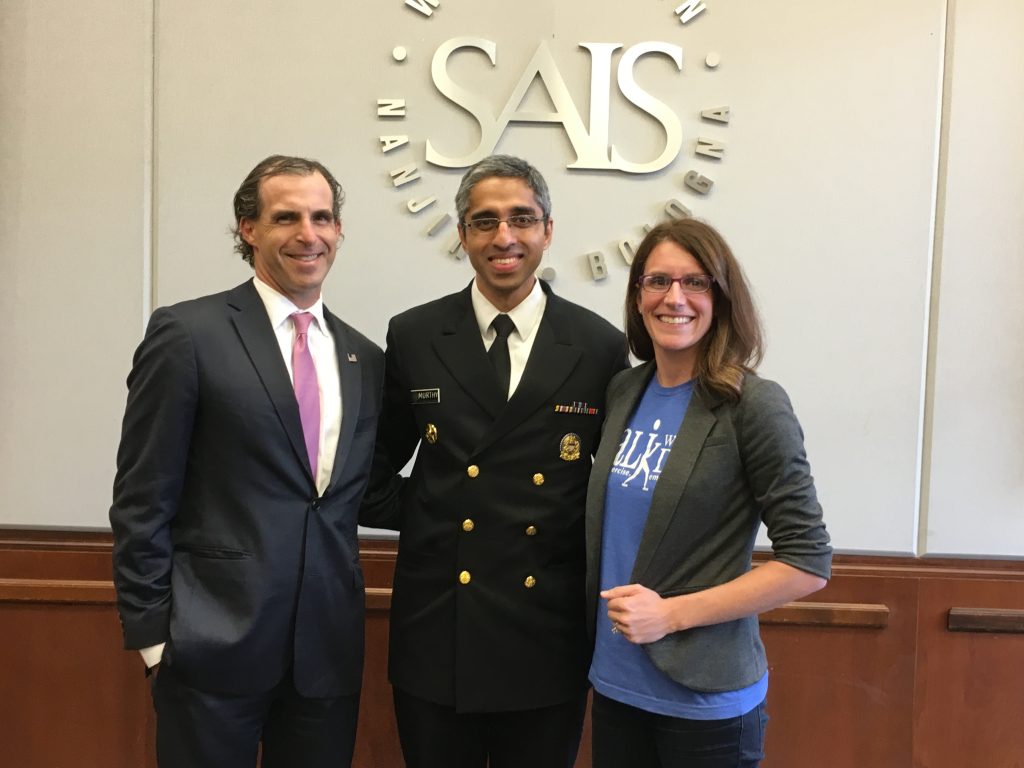 Rachael graduated from the University of Michigan (Go Blue) with a B.A. in Psychology. She then served in the United States Army as a Medical Service Officer prior to earning her M.A. in Counselor Education at OSU. The prospect of utilizing her professional experience as a leader, resource manager and program innovator while encouraging healthy physical activity, is what initially attracted her to WWAD. Now that she better understands the impact of the miracle drug (walking) and vast number of people served by WWAD, she's hooked! It's almost as addicting as her girls' (Grace and Nora) smiles…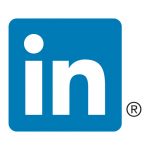 Bryan Romey
Program Coordinator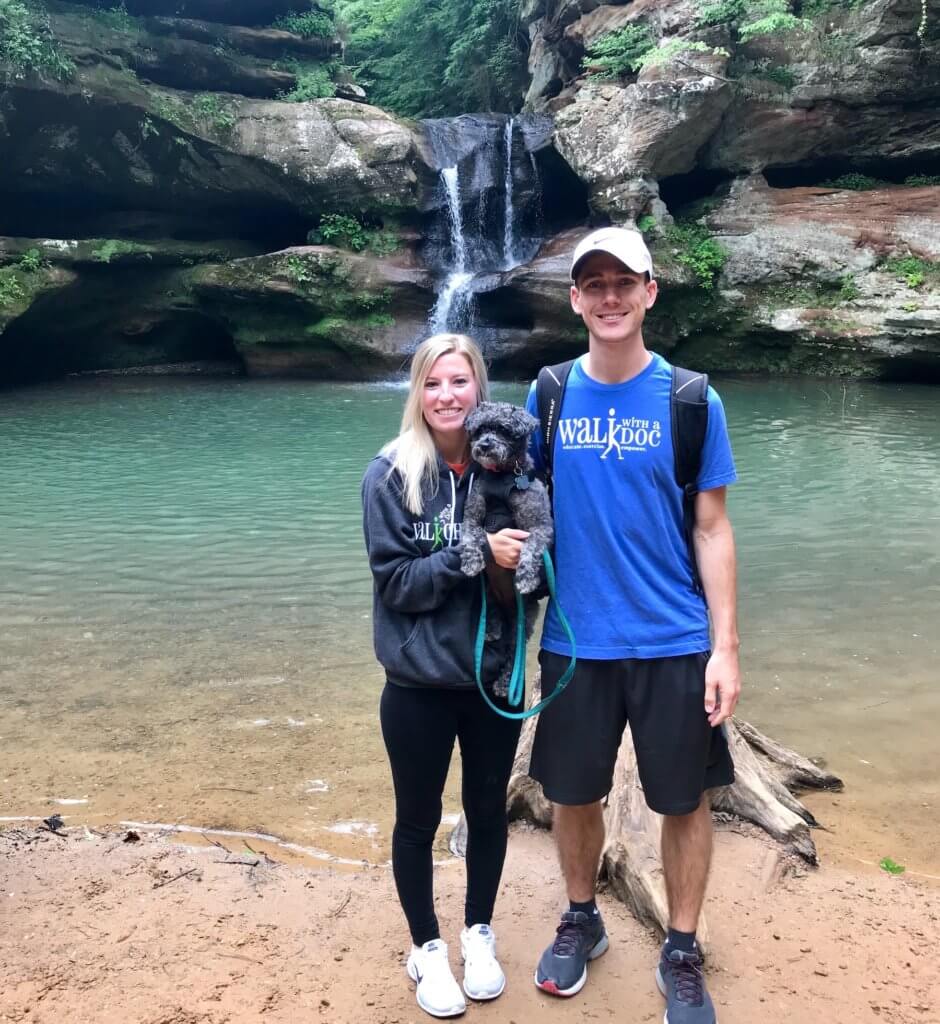 Bryan was lucky enough to get paired with Walk with a Doc for a class project during his final semester at The Ohio State University in 2017. He graduated with a B.S. in Health Sciences and was thrilled to find out that an intern position had opened up at WWAD. After eight months as an intern, he joined the Walk full-time as a Program Coordinator. When his wife Shannon asks what he did at work that day, his answer is always the same: "I helped change the world!" Outside the office, his favorite activities are basketball, golf, tennis, snow/water skiing, running (and walking), and even corn-hole (2014 intramural champion right here!)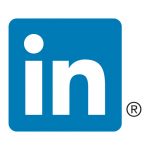 Kaylee Leite
Intern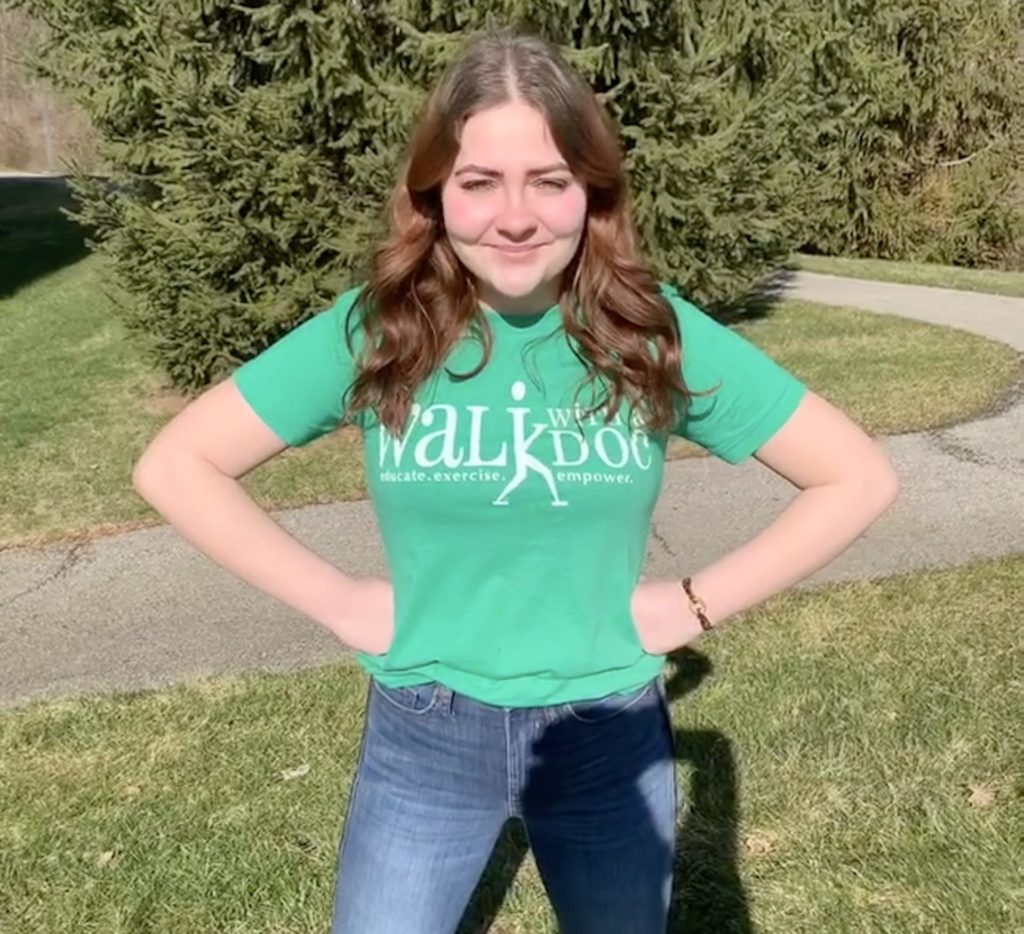 Kaylee is attending Arizona State University, as she is working towards a BA in Community Advocacy and Social Policy. Kaylee enjoys crafting drinks, as a barista at Starbucks, where she first met Phoebe (and her human/owner Dr. Sabgir). She is a proud mom of her turtle, Nikalus and her beagle named Bubba. In her free time, she enjoys bowling and taking zumba classes. Kaylee is learning the benefits of adding walking into her lifestyle, from the Walk with a Doc team!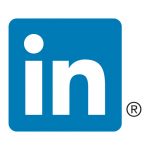 Board Members