Benefits of Starting a Walk Chapter
Whether you're leading Walk with a Doc as a single practitioner, a large health system, or anything in between, you'll be seen as a role model in the community. The program is a great resource for both your staff and patients!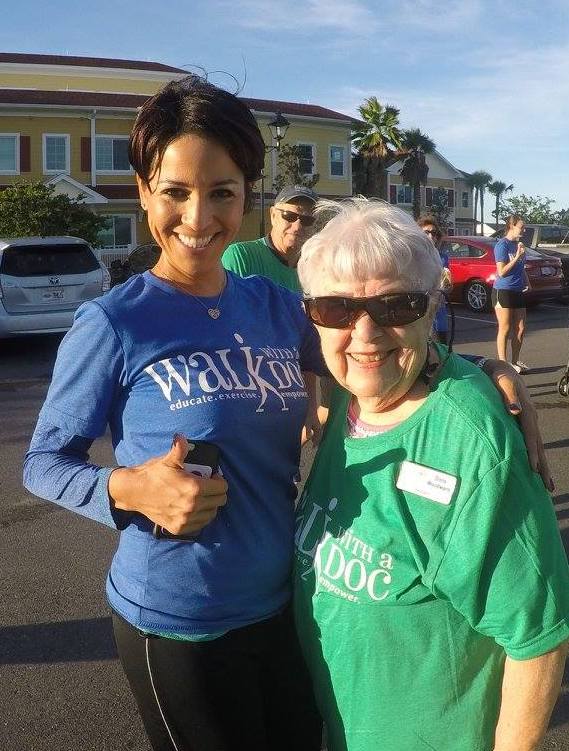 "The relationships I have formed with my walkers are lifelong and have changed the way I will practice medicine, indefinitely."

– Walk with a Doc Leader

Fill out the information below for next steps and to receive our Guide to Getting Started.