Everyone is welcome to take part in Walk with a Doc- Grundy County, Iowa, where providers from UnityPoint Clinic Family Medicine – Grundy Center and Grundy County Memorial Hospital lead the walks, along with partnership from the Grundy Family YMCA. Each walk features a chance for community members to get their health questions answered followed by a short walk with the provider and other participants.
The county's first Walk with a Doc was held in conjunction with Iowa's Healthiest State Walk in October, 2016, and after a pause during the COVID-19 pandemic, walks are again being scheduled. Check the Grundy County Memorial Hospital Facebook page for the walk schedule, grab your walking shoes and a friend and join us!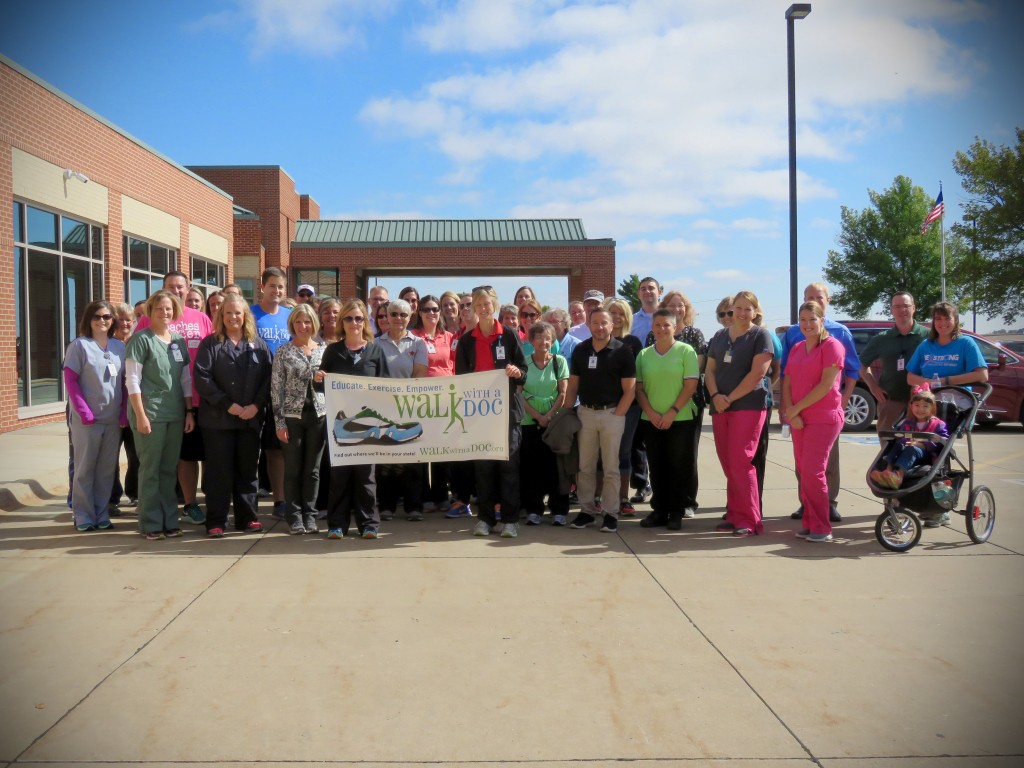 According to the American Heart Association, walking has the lowest dropout rate of any physical activity. Think it doesn't do any good? Think again. Walking is low impact; it's easier on the joints than running. It is safe – with a doctor's okay – for people with orthopedic ailments, heart conditions, and those who are more than 20% overweight. In addition, research has shown that you could gain two hours of life for each hour of regular exercise! That quick stroll around the block seems a little more worthwhile now, doesn't it?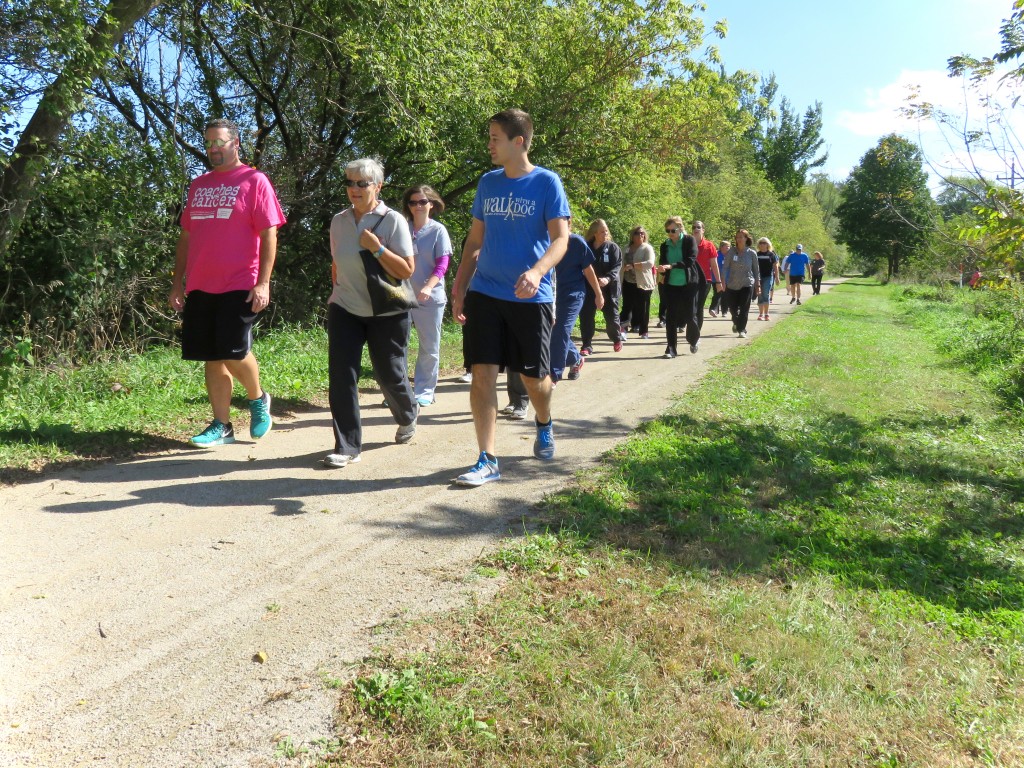 Walk with a Doc is a walking program for everyone interested in taking steps for a healthier lifestyle. While you walk at your own pace, you'll have the opportunity to meet other community members, speak with the doctors, or other health professionals from the hospital.
Walk with a Doc started in Columbus, OH in April of 2005 by Dr. David Sabgir and has now expanded throughout the country and the globe, including ten sites in Iowa. You're invited to put on your comfortable walking shoes and join the Grundy County Walk with a Doc program! It's free, it's easy to participate, and everyone is welcome!