EXERCISE IS MEDICINE. Whether you have a chronic medical condition or just want to live the longest, happiest, and healthiest life possible, walking is the "treatment" for you and Dr. Catherine Hwang, a primary care physician who loves walking in nature.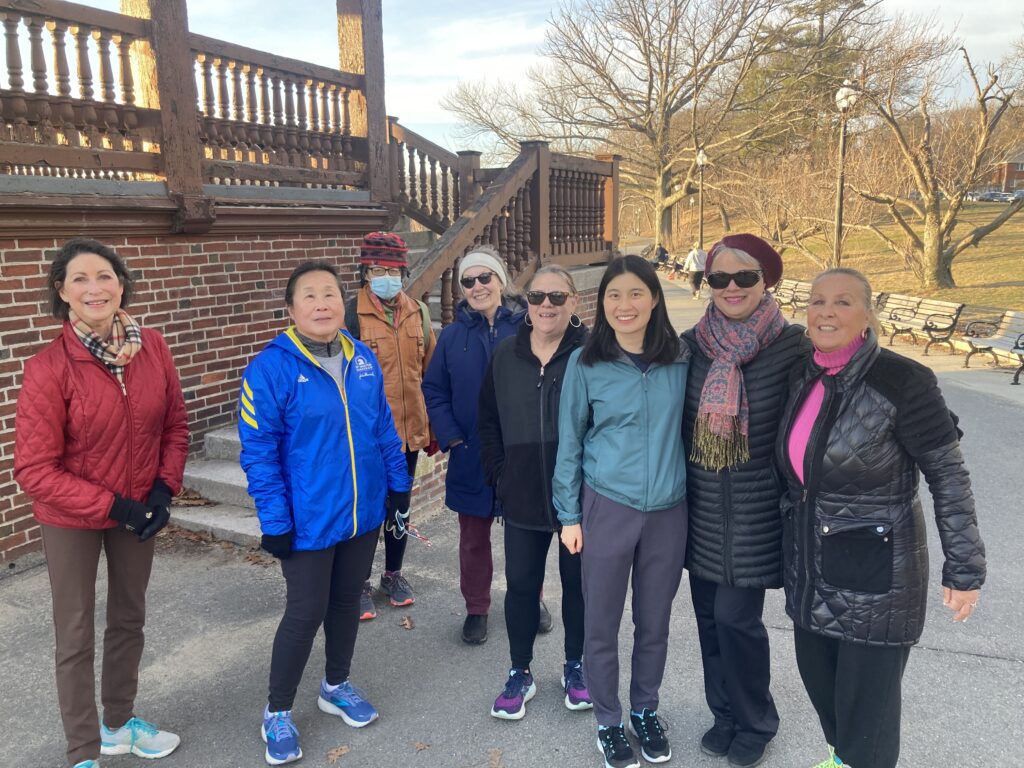 WHAT ARE THE BENEFITS OF WALKING?
• It is powerful. Research shows that you can gain two hours of life for each hour of regular exercise!
• It is doable. It is low impact and easier on the joints than running.
• It is safe – with a doctor's OK – for people with orthopedic ailments, heart disease, lung disease, and other chronic conditions.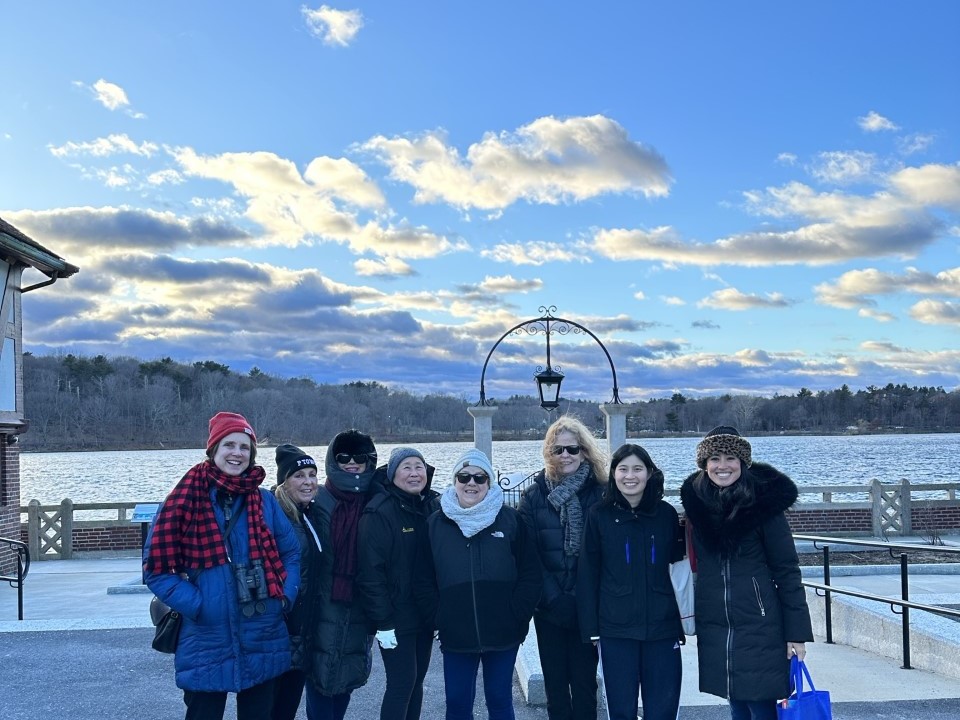 WHAT IS WALK WITH A DOC?
Walk with a Doc is a walking program for everyone interested in taking steps for a healthier lifestyle. You'll take a few minutes to learn about a current health topic from a healthcare professional, then spend the rest of the hour enjoying a healthy walk and fun conversation. It's a great way to get out, get active, and enjoy all the benefits that come from walking. Walk your own pace and distance.
This program was started in Columbus, OH in April of 2005 by Dr. David Sabgir and has now expanded throughout the world. You don't need any special gear and there are no special rules. Our walking groups are a safe, fun, and FREE place to get some steps, learn about health, and meet new friends.