"Walking is the best possible exercise. Habituate yourself to walk very far". – Thomas Jefferson
We can all move more by walking. Did you know that according to the American Heart Association, walking has the lowest dropout rate of any physical activity? Everyone can walk around the block, and you do not need any special equipment, just your feet.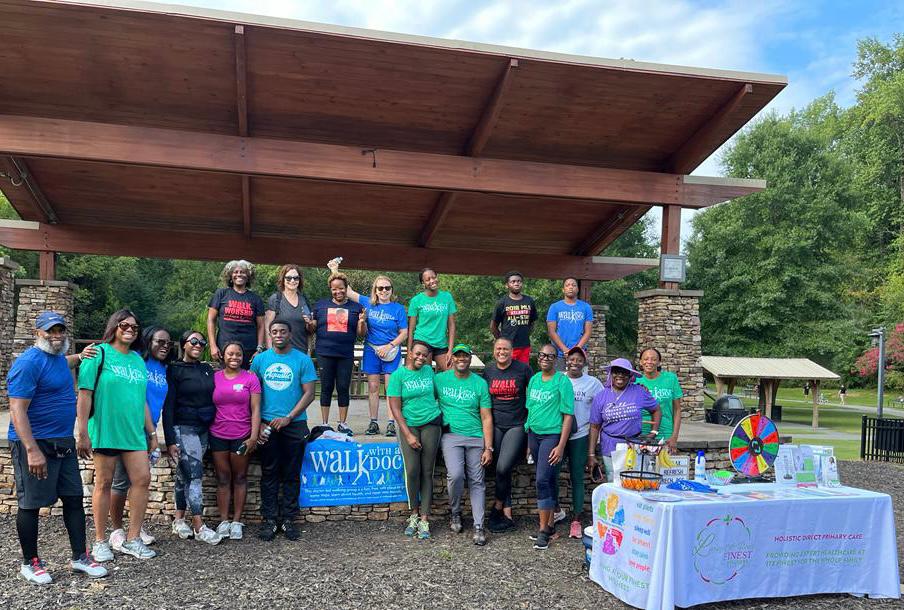 Walking can do wonders for our WHOLE HEALTH; physically, mentally, emotionally, and spiritually. Walking is also one of the favorite low-impact activities for the joints and is safe for people with orthopedic ailments, heart conditions, and weight concerns. Besides, research has shown that you could gain two hours of life for each hour of regular exercise, and blood pressure, glucose, and cholesterol levels are also improved. Even great thoughts have been conceived while walking,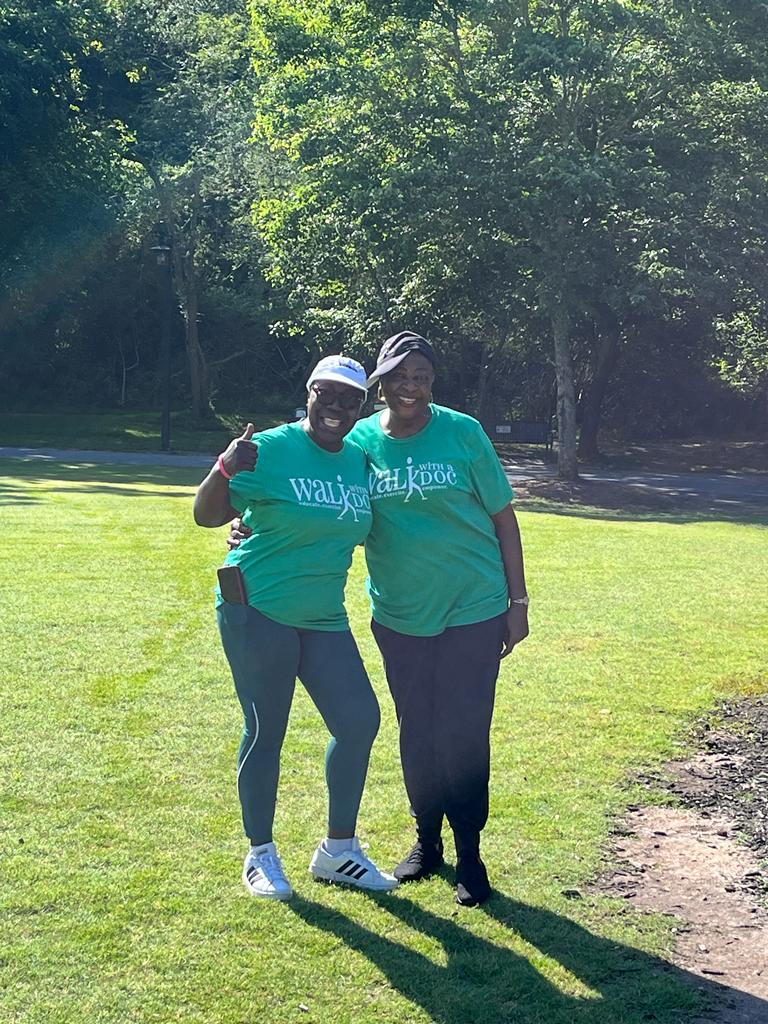 I hope I have inspired you to join the Living At Your Finest Wellness Team on a once-a-month walk to discover great mysteries and enable you to LIVE AT YOUR FINEST by being WHOLE, VIBRANT & HEALTHY.
I look forward to seeing you and your family.
Let's get healthier together!