Walk with a Doc (WWAD) is a walking program for everyone interested in taking steps for a healthier lifestyle. What better way to start your weekend than on your feet, making strides with friends new and old to help your heart and improve your general health to live longer! While you walk at your own pace, you'll have the opportunity to have questions answered by local physicians and healthcare providers affiliated with CoxHealth and the CoxHealth Family Medicine Residency (CoxHealth FMR) Program.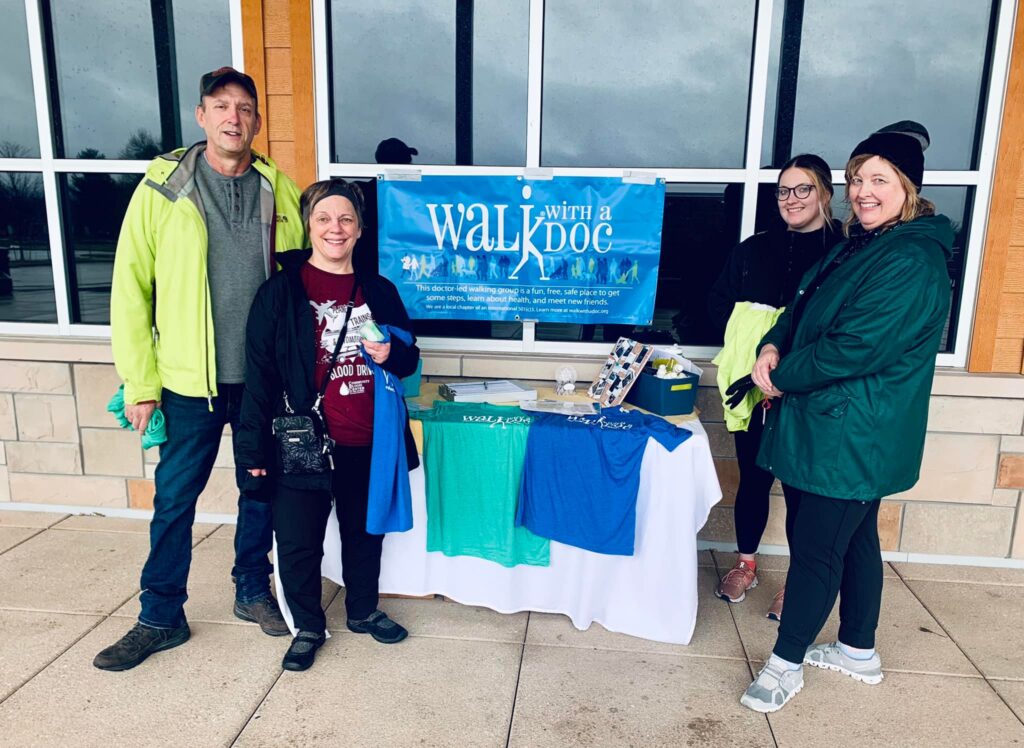 Walk With a Doc Springfield, MO holds our monthly walks at the beautiful, rejuvenating Springfield Botanical Gardens. Our typical walk is a ~1.0 mile fully paved loop which starts at the Visitor Center roof top, then around the pond, and back to the roof top for both green and blue space exposure. Our brief health talks focus on preventative and general health, and we encourage sharing of information among participants. We LOVE teaching and learning TOGETHER at Cox FMR and welcome your requests for any particular topics.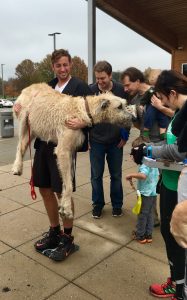 Well behaved dogs are welcome! All ages and abilities are welcome! During inclement weather of 32 degrees or below OR during snow, we move our walk location to The Meyer Center to reduce risks of cold exposure and falls. At this time, only participants over the age of 12 years will be allowed to walk indoors at the Meyer Center. No Meyer Center membership is required to participate in the WWAD walk when it is moved indoors, but an additional waiver will need to be signed prior to participation.
Please reference our Facebook and Instagram pages for ongoing updates on the health talk topic and location for each walk. Location changes will be determined the Friday just before the walk, based on the expected weather forecast for Saturday. These changes will be announced on social media for the quickest communication. Please note, we will err on the side of caution for optimal safety for all participants, when making the decision to move indoors.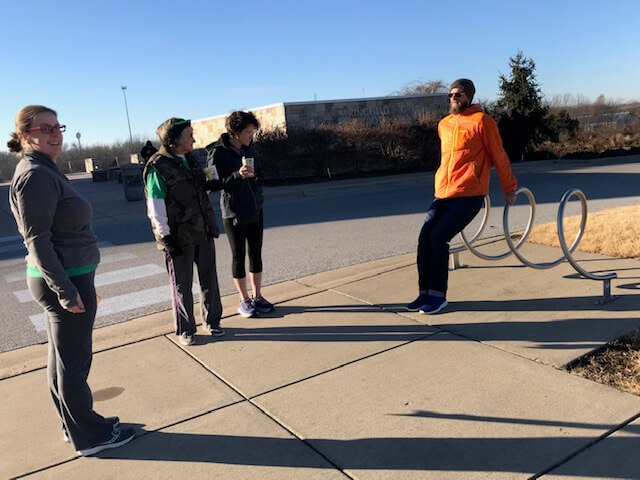 Whether indoors or outdoors, in addition to a brief health talk and walk together, we offer FREE blood pressure checks, T-shirts, and pedometers to interested participants. Our hope in this monthly community walk is that we will all be encouraged and supported to maintain healthy habits for longevity- through lifelong learning, physical activity, social connectedness, and spending more time in nature- together!