Premier Partner FAQs
Thanks for your interest in becoming a Premier Partner of Walk with a Doc! Whether you're just starting your program or you've been walking with us for years, check out the questions below to learn how you can maximize the impact of your Walk with a Doc program.
What does the Premier Partnership include?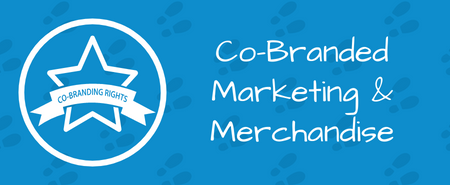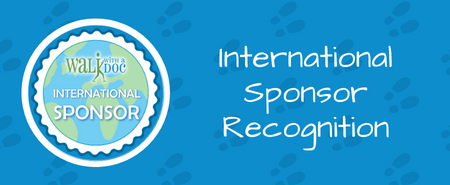 What can I co-brand when I participate in the sponsorship?
Anything electronic (ie webpages and social media posts)
Any paper materials (flyers, posters, business cards, etc.)
Giveaways (water bottles, t-shirts, hats, etc.)
Large marketing materials (banners, yard signs, etc)
Basically anything (just keep it legal and safe please!)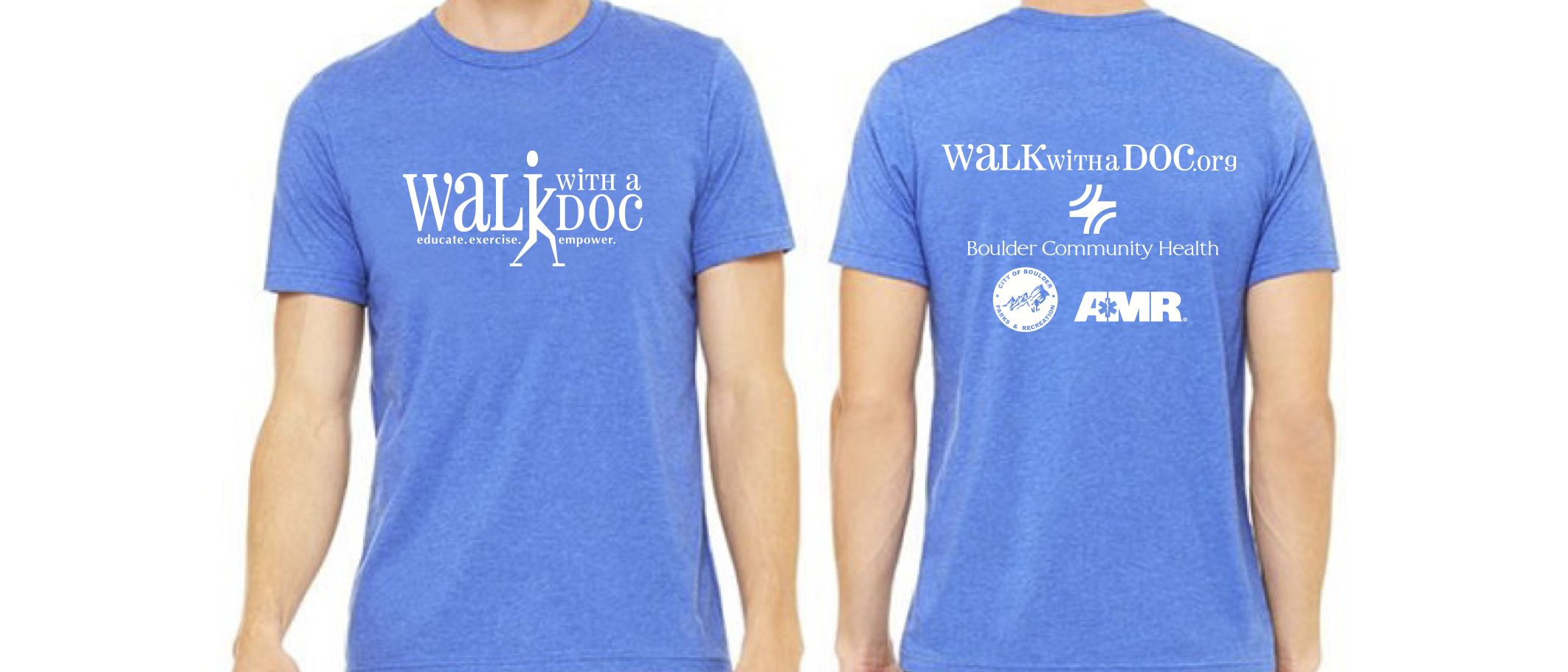 How much does the sponsorship cost each year?
The premier partnership is an annual cost of $2,500. Each year, you can decide if you want to continue your sponsorship for $2,500 or opt to continue as a standard (non co-branding) member for $250 per year.
What if my organization wants to start a 2nd WWAD chapter at another location?
The annual $2,500 sponsorship fee covers WWAD membership, insurance, and co-branding rights for one WWAD chapter (one walk location). An entity can opt for co-branding rights throughout their system for $5,000 annually. For every subsequent chapter after that, you'll simply choose a kit (see prices here) which will cover both insurance and merchandise cost for the new chapter.
Can we partner with another organization to split the co-branding fee?
Yes! The more the merrier! We've added as many as 5 logos to the shirts and banner (any more than that and they start getting pretty small).
Can I make my Toolkit a little more 'me'?
Absolutely. We love when our co-branding sponsors tell us what works best for them. Let us know how we can customize the kit to meet your needs.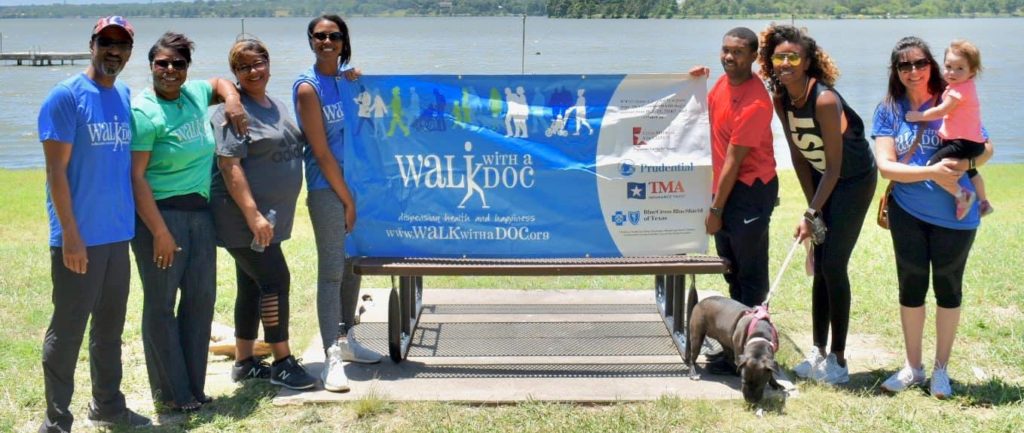 If I see other people Walk with a Doc-ing in my area can I make mean faces at them? (Do I own the rights to this market?)
We're on a mission to get people moving, so multiple organizations in a community working to encourage healthy behavior is a good thing in our book. For that reason, we do not offer exclusivity in any walking market. However, we always encourage groups to walk on different days or in different locations so that the walks complement each other rather than compete. As an example… here in Columbus, OH we have about a dozen different WWAD chapters (led by competing hospitals/clinics) that are all walking at different parks on different days of the month.
How do I get more WWAD goods (t-shirts, pedometers, banners, etc)?
Check out our online store and make sure you select "Co-Branding" from the dropdown where applicable. Please allow ~4 weeks for co-branding orders. If you don't see something you're looking for, please email us and we'll look into a custom order. Bulk pricing is available for t-shirts. See current rates at walkwithadoc.org/shop
I'm ready to get started! What do I need to do?