Dancing for Health!
It's for EVERYONE!  
All Ages and Fitness Levels Welcome! 
No Dance Experience Necessary. 
ONLY THE DESIRE TO HAVE FUN!!!
DANCE AS PLAY …
SIMPLE, QUICK & FUN!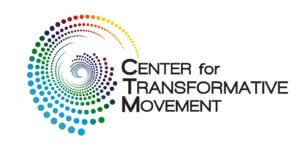 FREE Monthly Dances!

Come dance with us every month! 
4:00-5:15 PM
Sept 10 * Special Location
Oct 8
Nov 12
Dec 10
DANCE WITH A DOC! (DWAD!) is Boulder's one-of-a-kind dance-wellness program –  part of WALK WITH A DOC!  (WWAD!) – the well-known walking-wellness organization for everyone interested in taking steps toward a healthier lifestyles with 530+ chapters located around the globe. This program was started in Columbus, OH in 2005 by Dr. David Sabgir and has now expanded throughout the country, and the world.
DANCE WITH A DOC! is an innovative dance-wellness program, for everyone interested in moving towards a healthier lifestyle and who want to FEEL GOOD!  DWAD! brings together people who like to dance, and who would like to learn more about the many health benefits of dance, with medical doctors and health professionals.
What's unique about DWAD!  is that the 'Docs' not only enjoy spreading awareness of the many FEEL GOOD health benefits of dance, they use dance as a regular wellness practice in their own lives and share dance as an effective and transformative therapeutic tool with people in their medical practices.  Come join in on the FEEL GOOD FUN!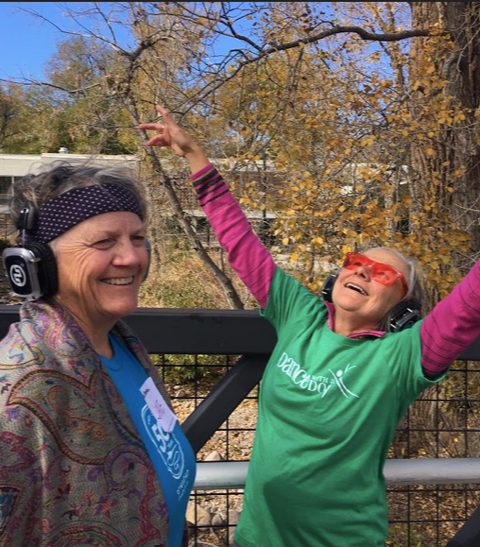 ECSTATIC GROOVE
Meditation-in-Motion…

DANCE with a DOC! Is honored to be featuring the Center for Transformative Movement's energizing ECSTATIC GROOVE Movement Meditation in the form of a freeform / ecstatic group dance. This fitness and mental wellness method provides just enough simple guidance to allow your own groove to shine through naturally.
That is the magic and ease of this bio/psycho/social movement-based practice – there's nothing you have to learn and no fancy steps to memorize or follow. It is simply allowing yourself to open up to the freeing feeling of letting go and in turn, experiencing the playfulness and flow that already exist abundantly inside you. ECSTATIC GROOVE-ing is one of the easiest ways to let go of stress, have fun working out and boost your mood anytime, anywhere, alone or with others.
It's a meditation practice you can do in the way you would make time to do sitting meditation or yoga, take a break from the fast pace of life… and 'tune in' to the natural playfulness and exhilaration of your best self. What wellness is all about.
Meditation-in-Motion.