The Indianapolis Greenways Partnership is a public-private partnership that develops and provides creative programming that broadens user engagement with Indy Greenways, builds support for the system, and catalyzes further investment in Indy Greenways.  The Partnership's efforts are based upon the premise that providing broad opportunities for residents to engage with the greenways helps to build lifelong advocates, support, and demand for continued investment in the greenway system.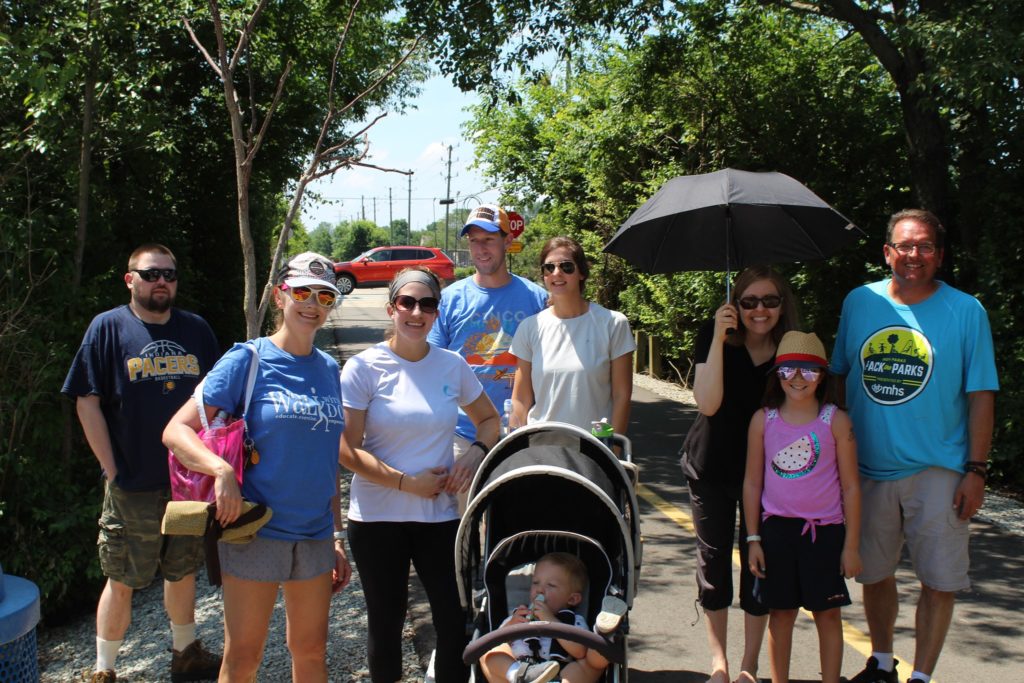 The Greenways Partnership was developed by the Indianapolis Parks Foundation, Taylor Siefker Williams Design Group, and the City of Indianapolis and Indy Parks. Community partners include the Arts Council of Indianapolis, Jump In for Healthy Kids, and other community organizations whose missions align with that of the Greenways Partnership. Programming partners include several local and national organizations and businesses.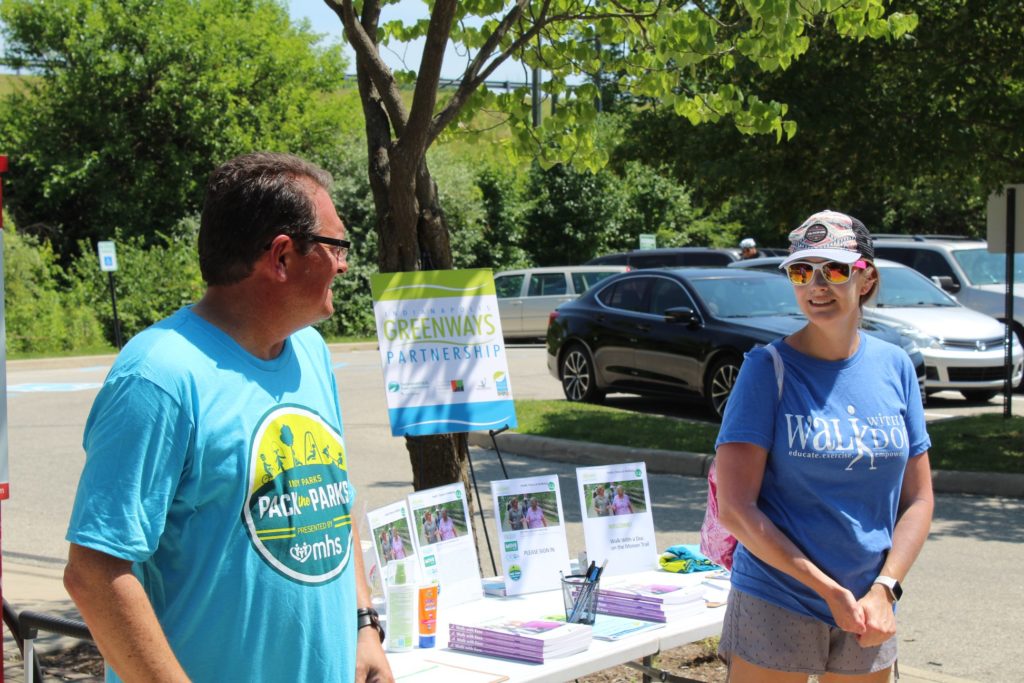 The Indianapolis Greenways Partnership is pleased to be partnering with the Walk With A Doc program on Indy Greenways.  Walk with a Doc is a walking program for everyone interested in taking steps for a healthier lifestyle. What better way to start your weekend than on your feet making strides to help your heart and improving your general health to live longer! While you walk at your own pace, you'll have the opportunity to have questions answered by local physicians.
This program was started in Columbus, OH in April of 2005 by Dr. David Sabgir and has now expanded throughout the world. You don't need any special gear and there are no special rules. Just put on a pair of comfortable shoes and walk alone, with friends, a partner or family or with a group. It's a personal preference.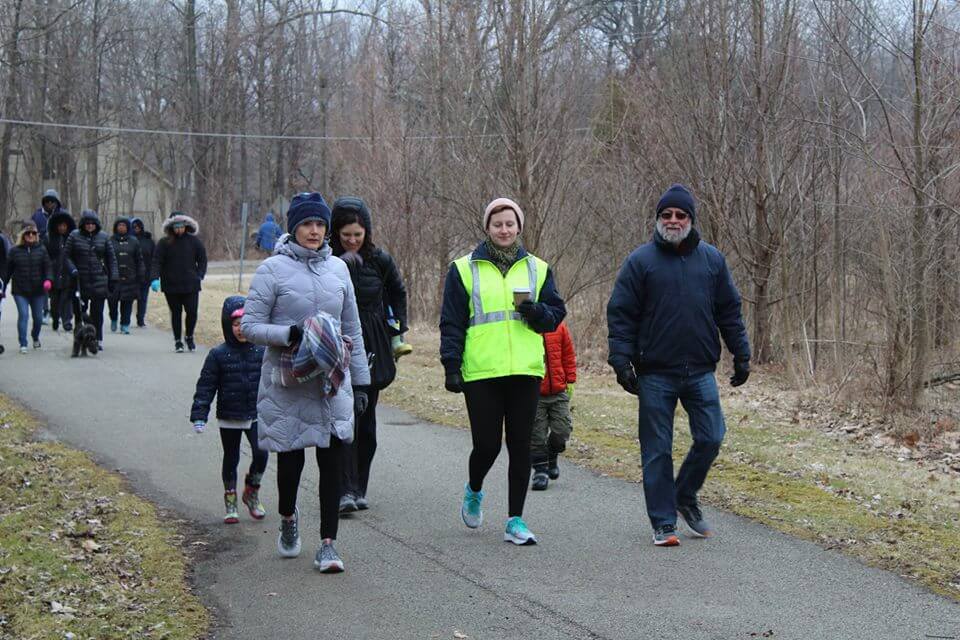 The Indy Greenways provide the perfect place for health-focused walk programming and we are excited to be a part of the Walk With A Doc network!