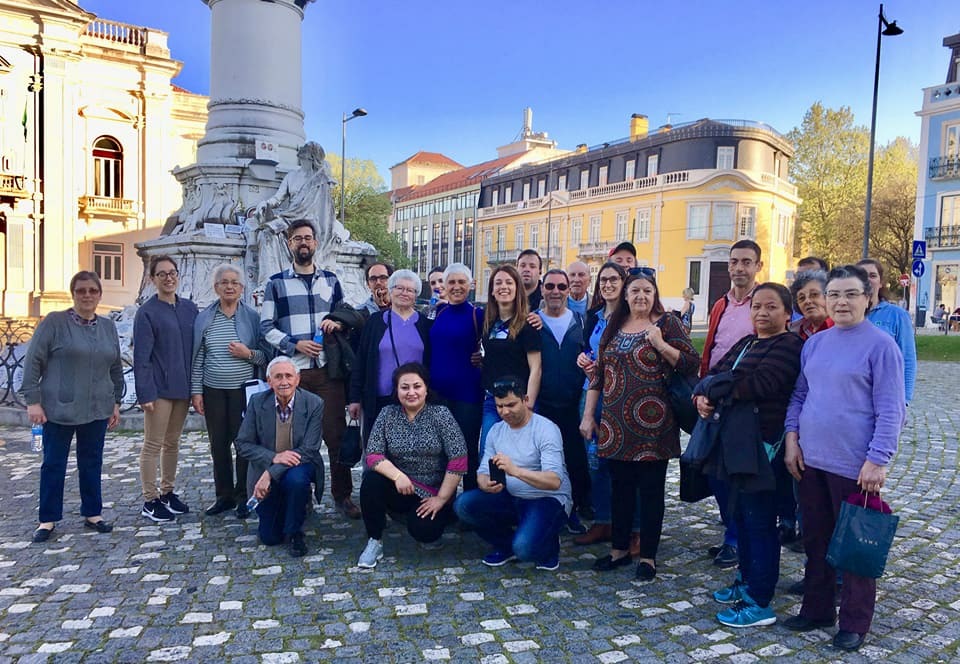 Segundo a American Heart Association, a caminhada é a atividade física com a menor taxa de desistência. Pensa que não lhe faz nada? Pense novamente. A caminhada é uma atividade de baixo impacto; é mais fácil para as articulações do que correr. A caminhada é segura – com a aprovação do seu médico – para pessoas com problemas ortopédicos, cardíacos ou com mais de 20% de excesso de peso. Além disso, a investigação mostrou que pode ganhar 2 horas de vida por cada hora em que pratica exercício regular. Aquela caminhada rápida à volta do bairro agora parece um pouco mais vantajosa, não parece?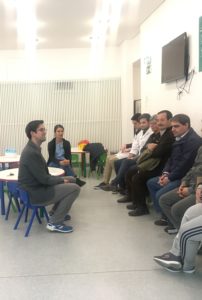 Walk with a Doc é um programa de caminhada para todas as pessoas interessadas em dar passos em direção a uma vida mais saudável. Existe melhor forma de acabar o seu dia do que a fazer uma caminhada que ajuda o seu coração e melhora a sua saúde para viver mais tempo! Enquanto caminha ao seu ritmo, tem a oportunidade de ver as suas perguntas respondidas por um médico ou enfermeiro da USF da Baixa.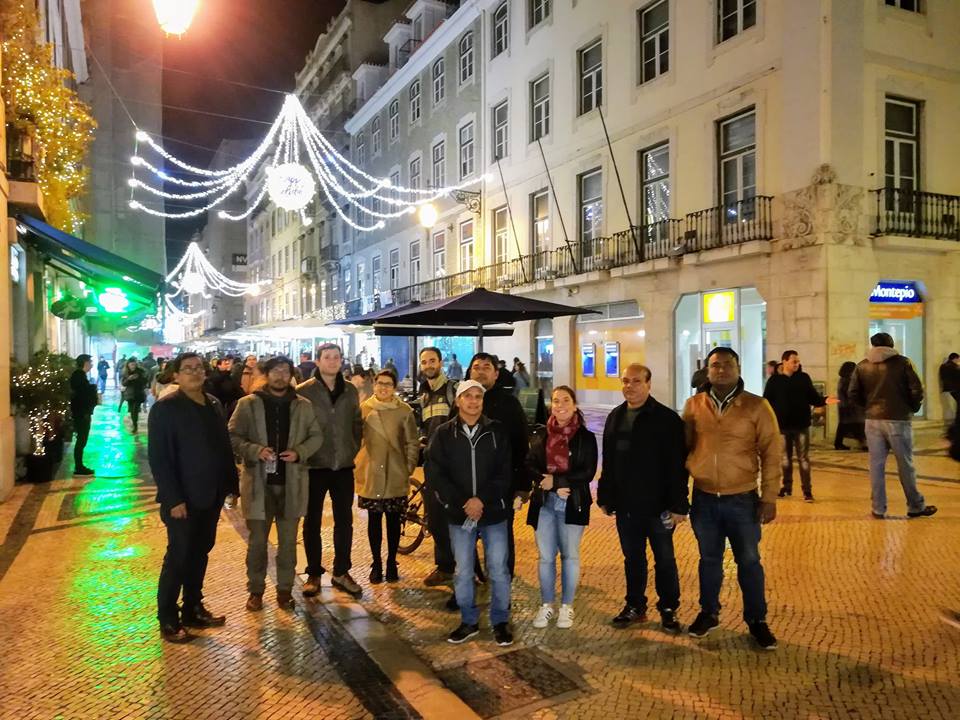 Este programa começou em Columbus, Estados Unidos da América, em Abril de 2005, por iniciativa do médico Dr. David Sabgir e já se expandiu por todo o mundo. Não precisa de nenhum equipamento ou regra especial. Apenas calce um par de sapatos confortável e caminhe sozinho, com amigos, colegas, família ou com um grupo. É uma escolha pessoal.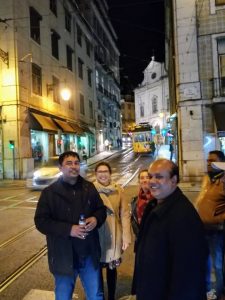 According to the American Heart Association, walking has the lowest dropout rate of any physical activity. Think it doesn't do any good? Think again. Walking is low impact; easier on the joints than running. It is safe – with a doctor's okay – for people with orthopedic ailments, heart conditions, and those who are more than 20% overweight. In addition, research has shown that you could gain two hours of life for each hour of regular exercise! That quick stroll around the block seems a little more worthwhile now, doesn't it?
Walk with a Doc is a walking program for everyone interested in taking steps for a healthier lifestyle. What better way to finish your day than on your feet making strides to help your heart and improving your general health to live longer! While you walk at your own pace, you'll have the opportunity to have questions answered by physicians and nurses from USF da Baixa.
This program was started in Columbus, OH, United States of America, in April of 2005 by Dr. David Sabgir and has now expanded throughout the world. You don't need any special gear and there are no special rules. Just put on a pair of comfortable shoes and walk alone, with friends, a partner or family or with a group. It's a personal preference.