Physical activity is indisputably critical for optimal health, and for maximizing both longevity and health span. Multiple studies have demonstrated a large health benefit by adding even just 90 minutes per week of physical activity, and walking may be an ideal way to start, or foundation to grow on. According to the American Heart Association, walking has the lowest dropout rate of any physical activity. It is safe – with a doctor's okay – for people with orthopedic ailments, heart conditions, and those who are more than 20% overweight.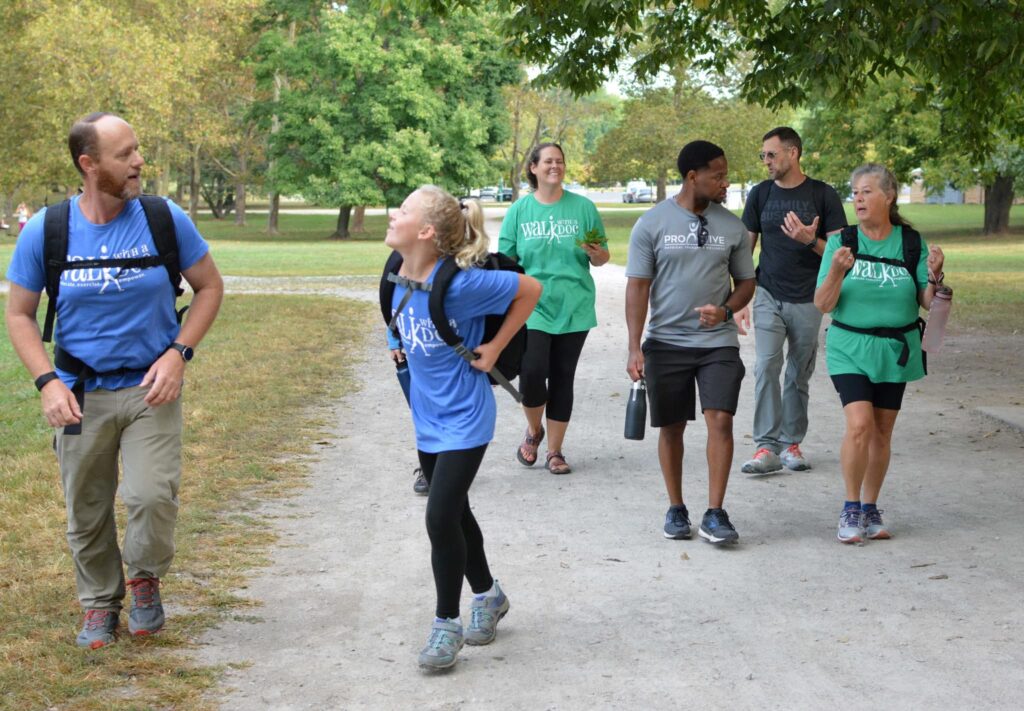 Walk with a Doc is a walking program for everyone interested in taking steps for a healthier lifestyle. You'll take a few minutes to learn about a current health topic from a healthcare professional, then spend the rest of the hour enjoying a healthy walk and fun conversation. It's a great way to get out, get active, and enjoy all the benefits that come from walking, as well as from being outside and with others. Walk your own pace and distance.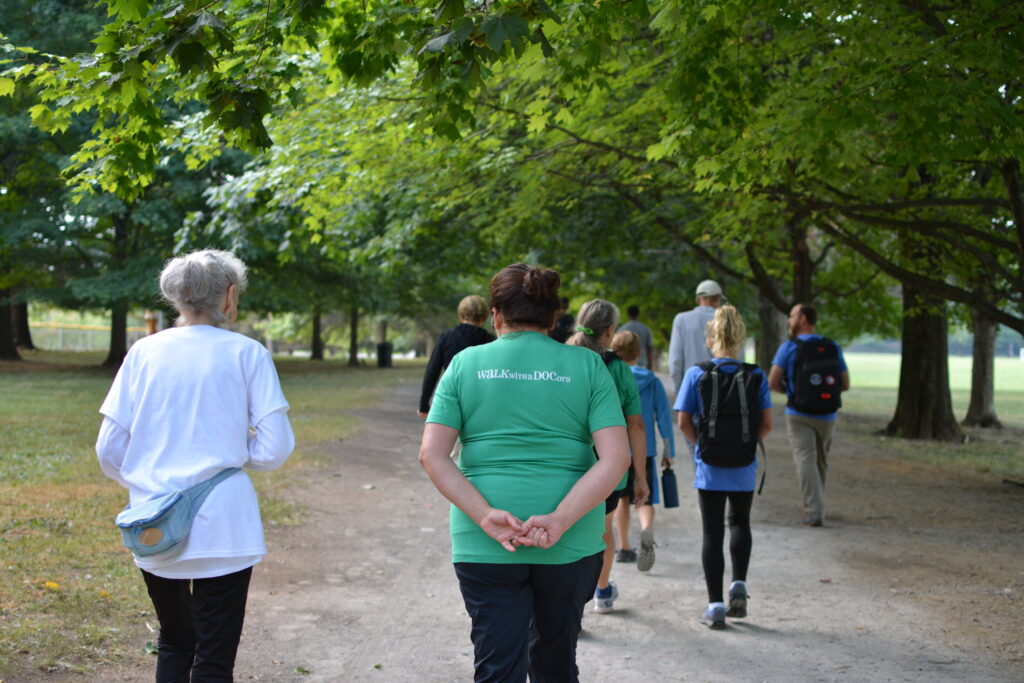 This program was started in Columbus, OH in April of 2005 by Dr. David Sabgir and has now expanded throughout the world. You don't need any special gear and there are no special rules. Our walking groups are a safe, fun, and FREE place to get some steps, learn about health, and meet new friends. Dogs welcome anytime we're outside.