Walk with a Doc is a walking program for everyone! These are steps to improve your health! You will take a few minutes to learn about a current health topic from a health care provider and spend the rest of the hour enjoying a healthy walk along the beautiful promenade in Morecambe with fun conversation.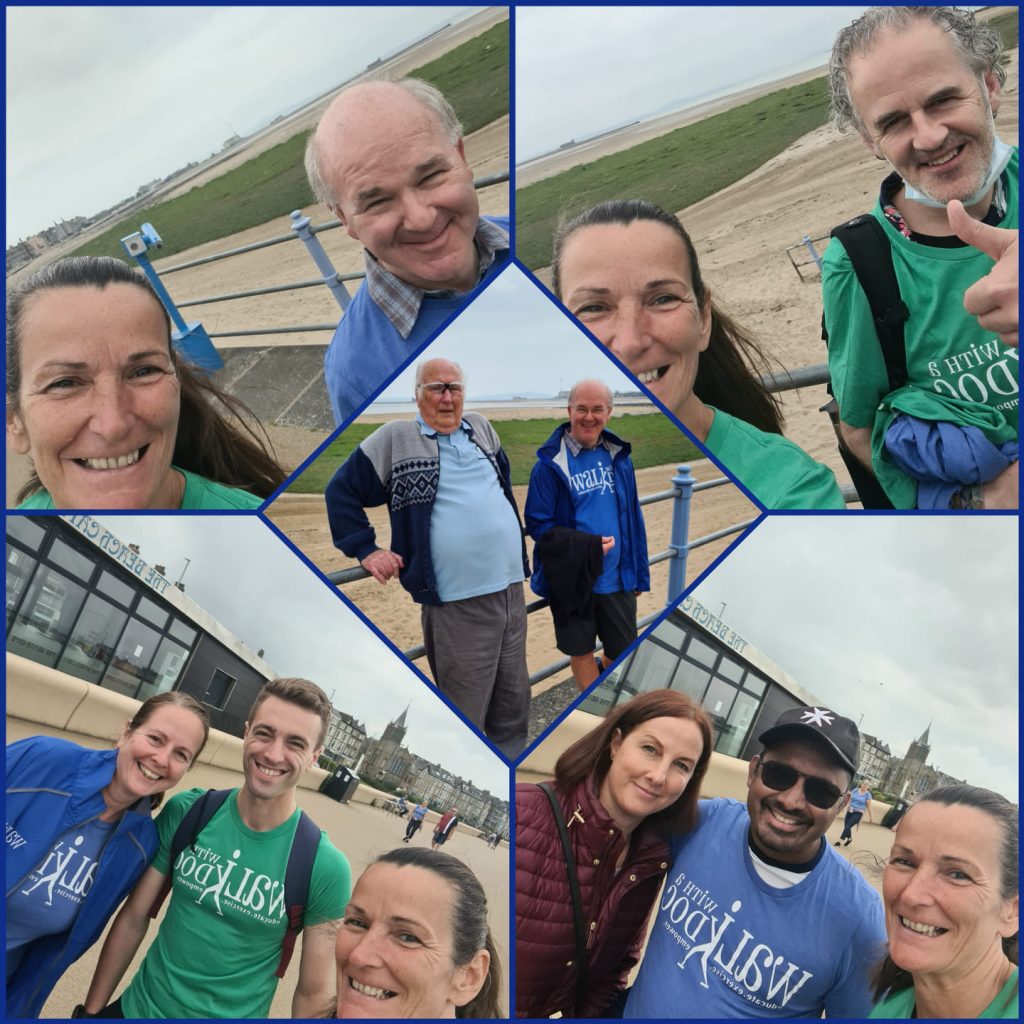 Exercise is proven to be a very effective therapeutic tool for many medical conditions. This is an opportunity to learn how you can improve your health through exercise.
This program was started in Columbus, OH in April of 2005 by Dr. David Sabgir and has now expanded throughout the world. You don't need any special gear and there are no special rules. Our walking groups are a safe, fun, and FREE place to get some steps, learn about health, and meet new friends.