According to the American Heart Association, walking has the lowest dropout rate of any physical activity. Think it doesn't do any good? Think again. Walking is low impact and easier on the joints than running. It is safe – with a doctor's okay – for people with orthopedic ailments, heart conditions, and those who are more than 20% overweight. In addition, research has shown that you could gain two hours of life for each hour of regular exercise! That quick stroll around the block seems a little more worthwhile now, doesn't it?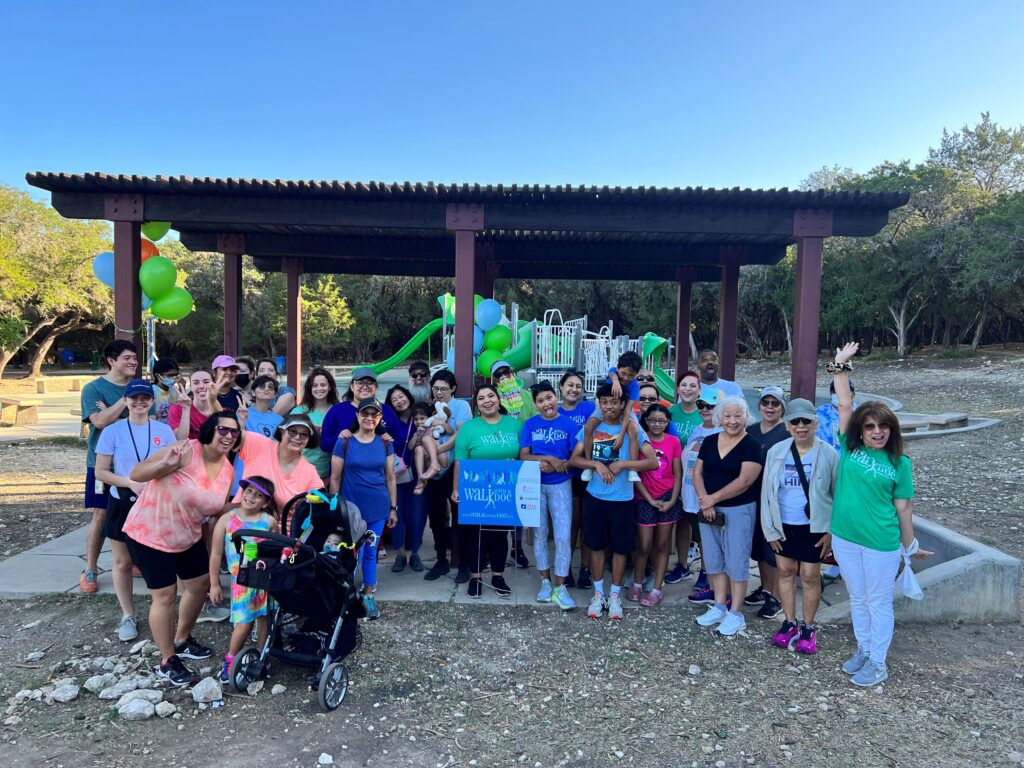 The COVID 19 pandemic has changed how people live their day to day lives. People has become less active and several of our patients have reported weight gain. Outdoor activities are now safe to do and would be a welcome break to having to spend our time indoors. It is high time that we take back the time to breath and be active again!

Walk with a Doc is a walking program for everyone interested in taking steps for a healthier lifestyle. This program was started in Columbus, OH in April of 2005 and has now expanded throughout the world. UT Health Physicians San Antonio has partnered with Walk with a Doc and will have regularly occurring walking activities with our patients, family and friends. You'll take a few minutes to learn about a current health topic from a healthcare professional, then spend the rest of the hour enjoying a healthy walk and fun conversation. It's a great way to get out, get active, and enjoy all the benefits that come from walking. Walk your own pace and distance.

You don't need any special gear and there are no special rules. Our walking groups are a safe, fun, and FREE place to get some steps, learn about health, and meet new friends.