Standard WWAD Renewal
Thanks for renewing your Walk with a Doc program! Please complete the information below to renew your chapter.
Step 1: Complete the Renewal Form
Sign Online:
Fill out the form below or click here to open it in a new window. Make sure you read and complete all 4 pages of the form. Once you complete the final page (the Walk Census) a blue "click to sign" button that looks like this will appear.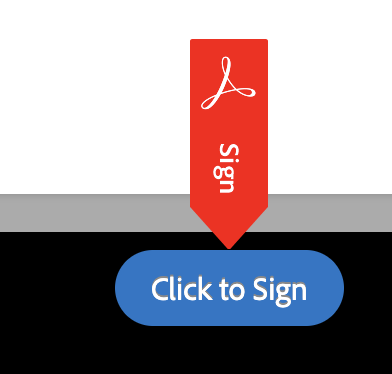 Or Print the Form:
Step 2: Submit Your Payment*
*We understand that the unforeseen financial impacts of the COVID-19 pandemic may not allow for you to pay the renewal fee this year and we don't want that to stand in the way of you getting the community moving. If you're not able to pay for the full amount this year, thank you for considering a donation to cover a portion of the renewal fee.
Step 3: (Optional) Add a Merchandise Kit
Step 4: Place your order