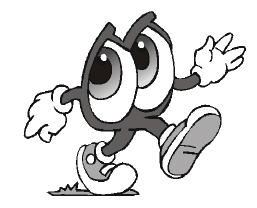 Walk with a Doc is an organization dedicated to encouraging healthy physical activity in people of all ages, and reversing the nationwide epidemic of obesity in order to improve the health and well-being of our country.
Walk with a Doc was created by Dr. David Sabgir, a board certified cardiologist, who practices with Mount Carmel Clinical Cardiovascular Specialists.
The Look Who's Walking Program partners are excited to be joining efforts with Walk with a Doc and area physicians to bring a fun and enjoyable walking program to all those interested in moving a little more and becoming healthier.
There is no fee to participate. The program staff suggests wearing comfortable clothing in layers and a supportive walking shoe. Shoud you have any questions, please call the Health Department at 419-626-5623 or email jwertenbach@ecghd.org.
Upcoming Walks:
2016 Schedule Erie County