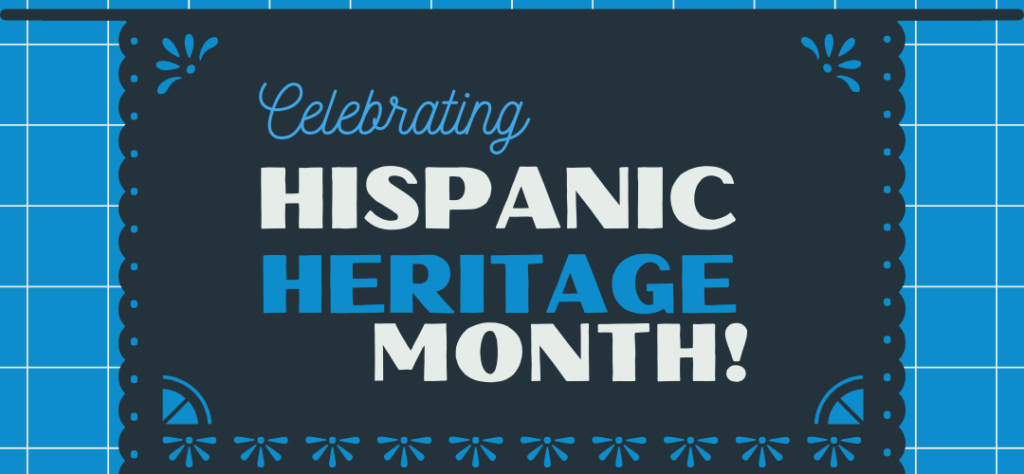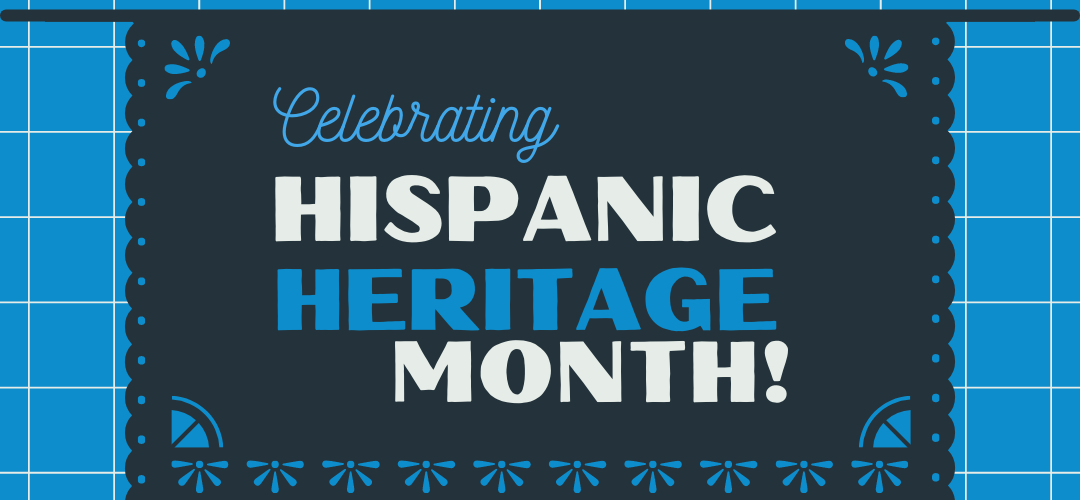 Good Morning! It's Hispanic Heritage Month, which means it is the time to honor and celebrate the rich contributions of Americans of Latinx/Hispanic ancestry.

Did you know that Guatemala and Ecuador are among the world's top producers of broccoli and cauliflower? Last week, our community strategist Izzy re-created one of her favorite childhood recipes from her Guatemalan Heritage – coliflor envuelto en huevo – and shared it with the rest of the WWAD HQ Team.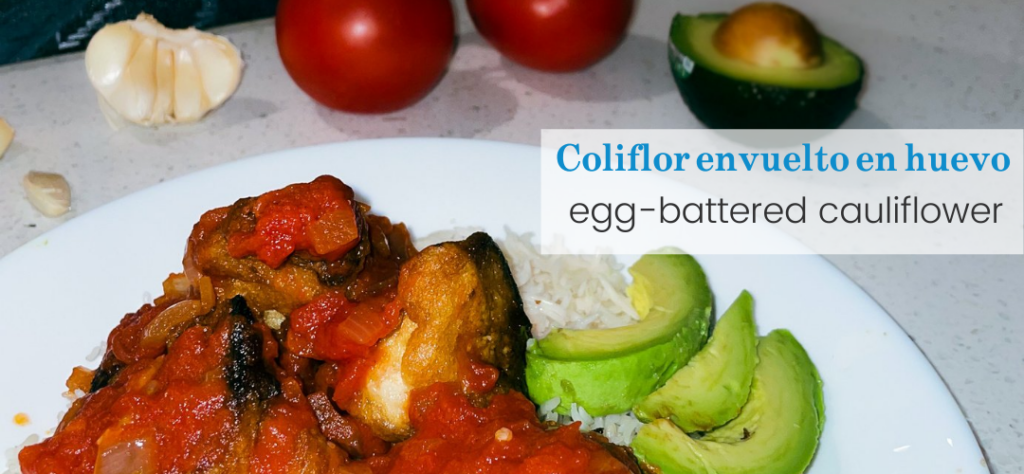 Coliflor envuelto en huevo, or egg-battered cauliflower, is a lightly fried, vegetarian dish that is sure to please the whole family! There are many ways to tailor this dish to different dietary needs, from using fewer egg yolks to swapping out the flour for a gluten-free option. While the cauliflower is definitely the star of the show, the unique fluffy egg batter and simple tomato serving sauce take the dish to a whole new level.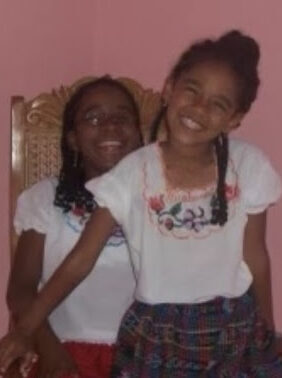 I was very lucky to spend a lot of my life surrounded by my Latino culture. My mom moved to the United States from Guatemala as a teenager, meaning that our dinner table was always filled with delicious traditional foods. I also had the pleasure of growing up in El Paso, Texas where both Tex Mex cuisine and authentic Mexican foods were plentiful.
When I think of Latino food, I think of the wide variety of fruits and vegetables that are native to the Latin American region. I think of frijoles made fresh by my Abuelita every morning and my pure joy when my mom came home with mangos or guavas from the grocery store.
Ingredients: (Makes 4 Servings):
– 1 medium head of cauliflower
– 4 eggs, separated
– 1 heaping tablespoon of flour
– salt to taste
– 14 ounces of crushed tomatoes
– 1 small white onion, diced
– 2 cloves of garlic
– your favorite high-heat oil, as needed for cooking

Directions:
Start off the recipe by cutting the head of cauliflower into medium-sized pieces. Once this is done, boil in a pot of lightly salted water for 7-10 minutes or until tender.

To create the batter, separate your eggs, placing the whites in a larger bowl. Use an egg beater to whip the egg whites until they form stiff peaks and then turn to the yolks and mix them until they thicken and lighten to the color of a lemon. At this point, add the flour, egg yolks, and salt to the larger bowl with the whites and use your best chef techniques to lightly fold this mixture as to not deflate the egg whites.

Once your batter and cooked cauliflower are ready, heat a pan with a small amount of oil in it. Note: I'll be honest, I wanted to try this dish in the air fryer but ended up choosing to keep things authentic. If you want an air fryer version let us know, as I'm super curious to see how it would turn out!

Assembly line style, dip your cauliflower into the batter, turning each a few times to evenly coat, and drop them into the pan. Watch them carefully and turn them with tongs or a spatula as they brown to ensure the egg is fully cooked and golden! As each piece cooks, remove them and allow them to cool on a plate wrapped with paper towels. Now, it's tomato sauce time! Start a pan with a small drizzle of olive oil and add your diced onions, allowing them to cook until they begin to become transparent. Add your garlic and allow it to become fragrant, then follow up with your tomatoes and a pinch of salt to taste. Bring to a boil and then simmer on low heat to keep warm until you are ready to serve.

Serving Suggestion: Plate the cauliflower with fresh avocado and a serving of your favorite rice, covering with the tomato sauce.

Let us know if you try the recipe, and stay tuned for more cool content on our social channels!