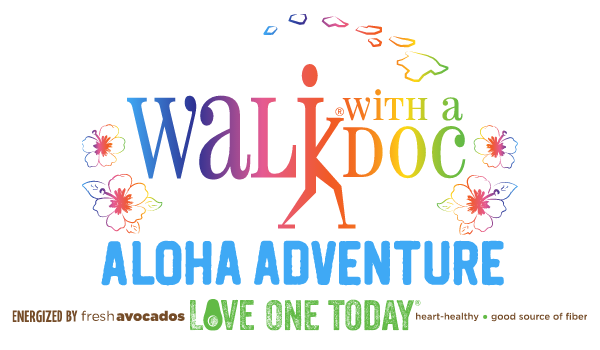 The Aloha Adventure kicks off on Monday! If you've already signed up, we look forward to spending two weeks moving, connecting, and learning about heart health with you! If you haven't registered yet, there are still a few spots left – read below for more info or click here to register.

In honor of Heart Health Month, we are teaming up again with Fresh Avocados – Love One Today® to show our hearts some love! Sharing a mission to help improve the heart health of America, we are embarking on another virtual adventure!  
Working together, we are building education about the importance of combining good nutrition and movement for overall health. This time let's move together around Hawaii, the state of many rainbows, as we build a rainbow on our plate featuring a delicious mix of fruits and vegetables – (extra love to the color green since we love avocados). We will combine movement (any kind you like that is safe to do in your area – walking, swimming, housework, table tennis) with education about heart-healthy nutrition (hello fresh avocados) to fuel our bodies. And we'll do it together, because investing in yourself by stepping up movement, good nutrition and social connections are all important ways to improve heart health.

Here's what you need to know: 
Starting February 14 through February 27, 2022, WWAD and Fresh Avocados – Love One Today® will be leading a virtual Aloha Adventure
This journey has room for just 1500 – sign up for free by registering on our digital platform. Here you can connect with others, log physical activity and celebrate accomplishments. Act quickly and encourage your family, friends, neighbors and colleagues to join you.
All registered participants will have a "front row seat" to our expert physician panel discussion on heart health and the role of nutrition.
FREE registration begins now at walkwithadoc.org/adventure. Did we mention it is FREE, courtesy of Fresh Avocados – Love One Today®?! You got it – FREE.
Let's go on an adventure energized by Love One Today® – together!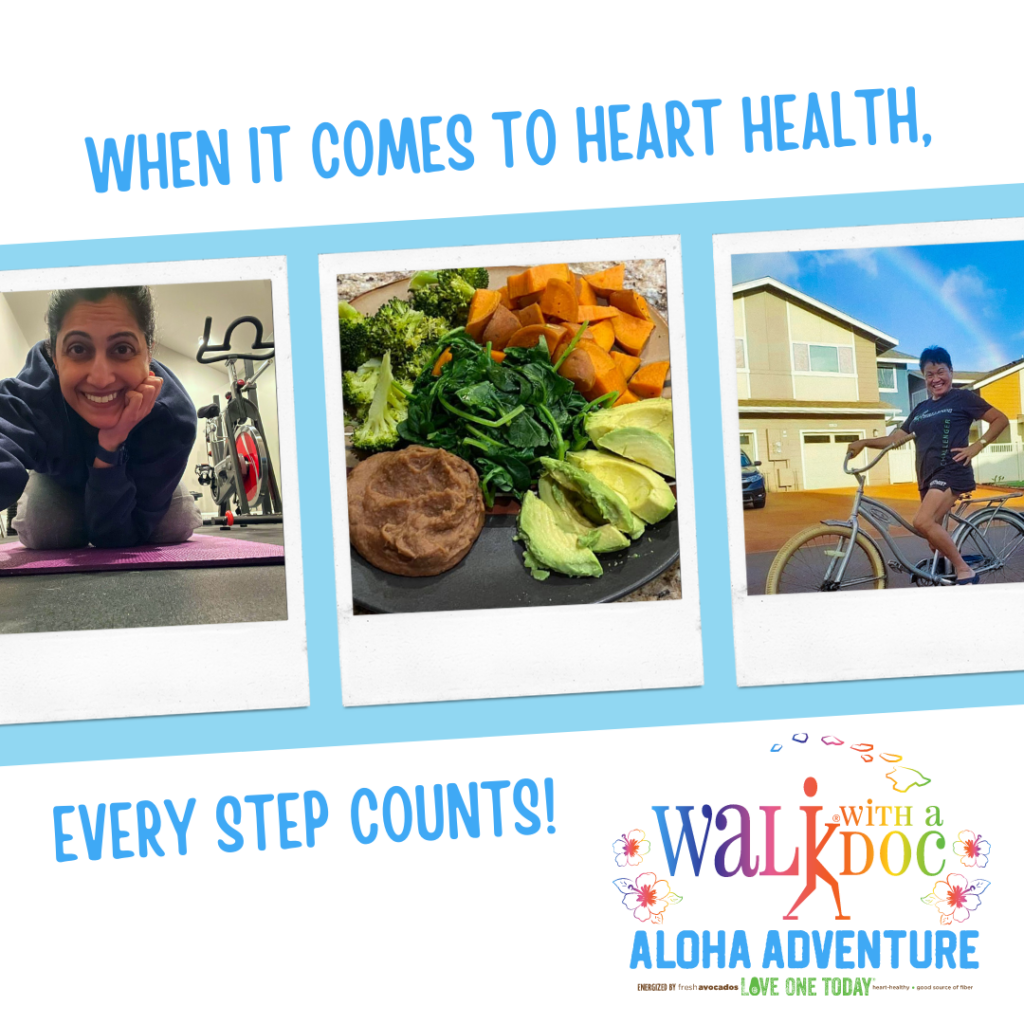 Celebrating Black Champions of Movement
To celebrate Black History Month, we're highlighting 5 Champions of Movement who have inspired their communities through the power of walking together! Click here for the full blog post.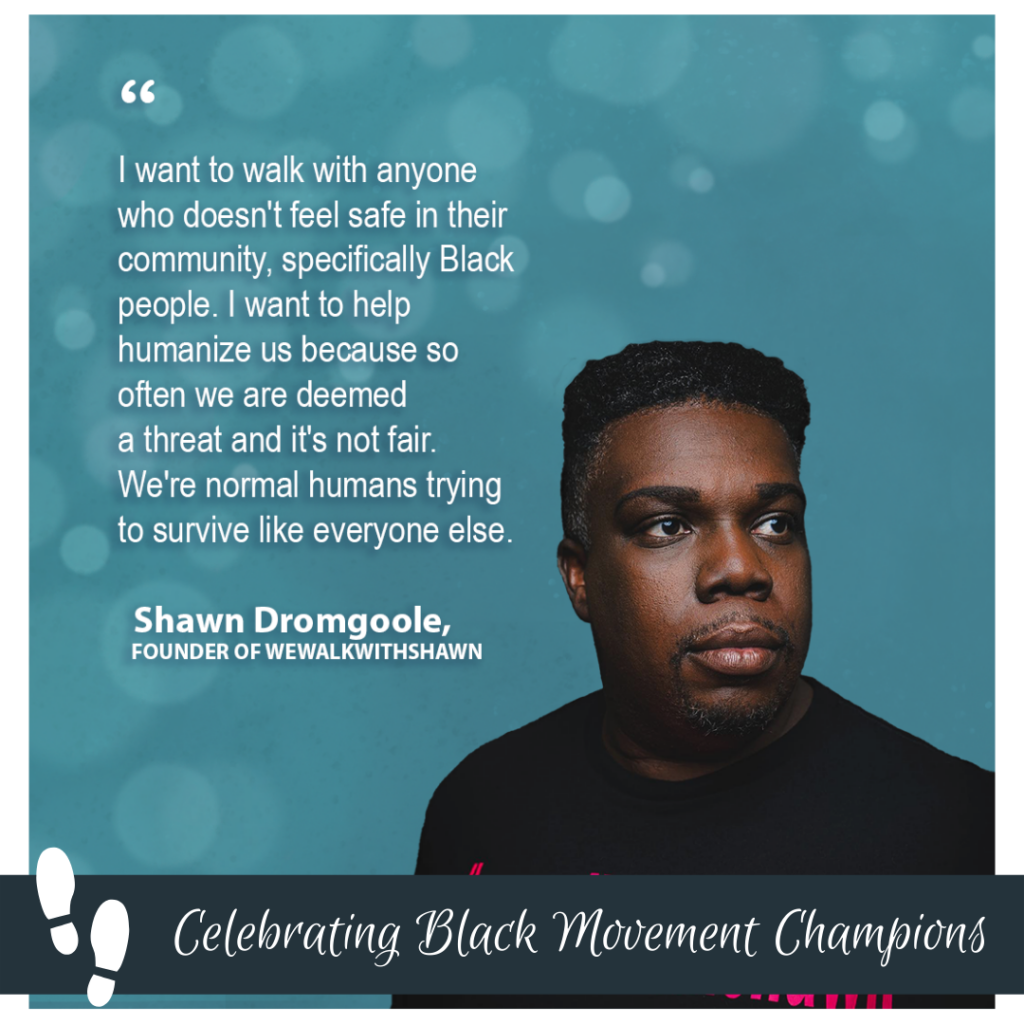 Walk at Home
Join us for a 2 mile Walk at Home with Dr. Natalie Gentile and Dr. David Sabgir!