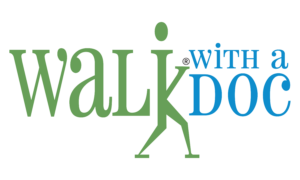 Thanks for checking out the "housekeeping items" to start a new Walk with a Doc chapter! Please reach out if you have questions or need any help. Once these items are complete, the fun can begin! We recommend completing these at least 4-6 weeks before your first walk. If you have questions or trouble with any of the forms, please email contact@walkwithadoc.org or give us a call at 614-714-0407.

WWAD Housekeeping Items
Step 1) Sign the Marketing and Licensing Agreement
It is standard practice for us to enter into an agreement that contains the basic terms of use for our logos and also the basic requirements for establishing a walking program. Please let us know if you have any questions or changes. We are flexible! First experience with a marketing and licensing agreement? Click here for a summary and brief explanation.
Step 2) Complete the WWAD Application
The application below will ask for information about you, your organization, and your walk location/schedule. Feel free to write "TBD" for anything that's still in the works and we can update it later.
Step 3) Choose a Membership Level
See below for our various membership levels and let us know if you need an invoice. Please do not let cost be a barrier to starting a program. We're a nonprofit and don't want funding to stand in the way of you getting the community moving. We are happy to work with you to find local sponsors in your area or scholarships on our end – email us for current funding options.
As a reminder, all memberships include: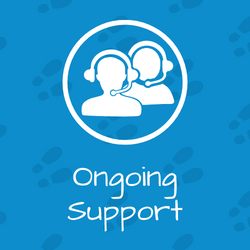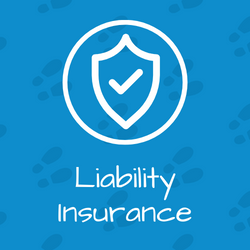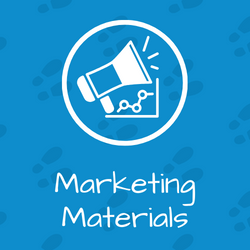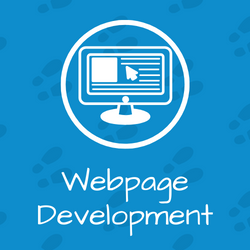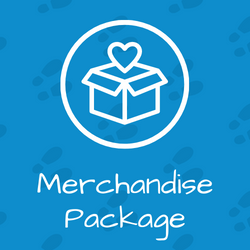 Select your membership + merchandise package below by clicking add to cart.
---
Optional Add On: Become a Premier Partner (not required!)
Maximize your impact by becoming a premier partner for an additional $2,500 per year with the following benefits: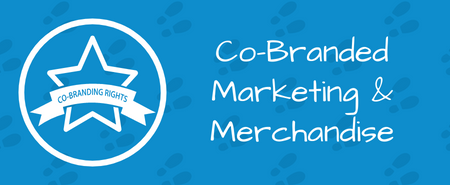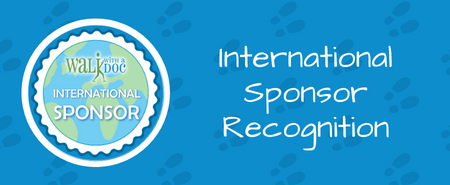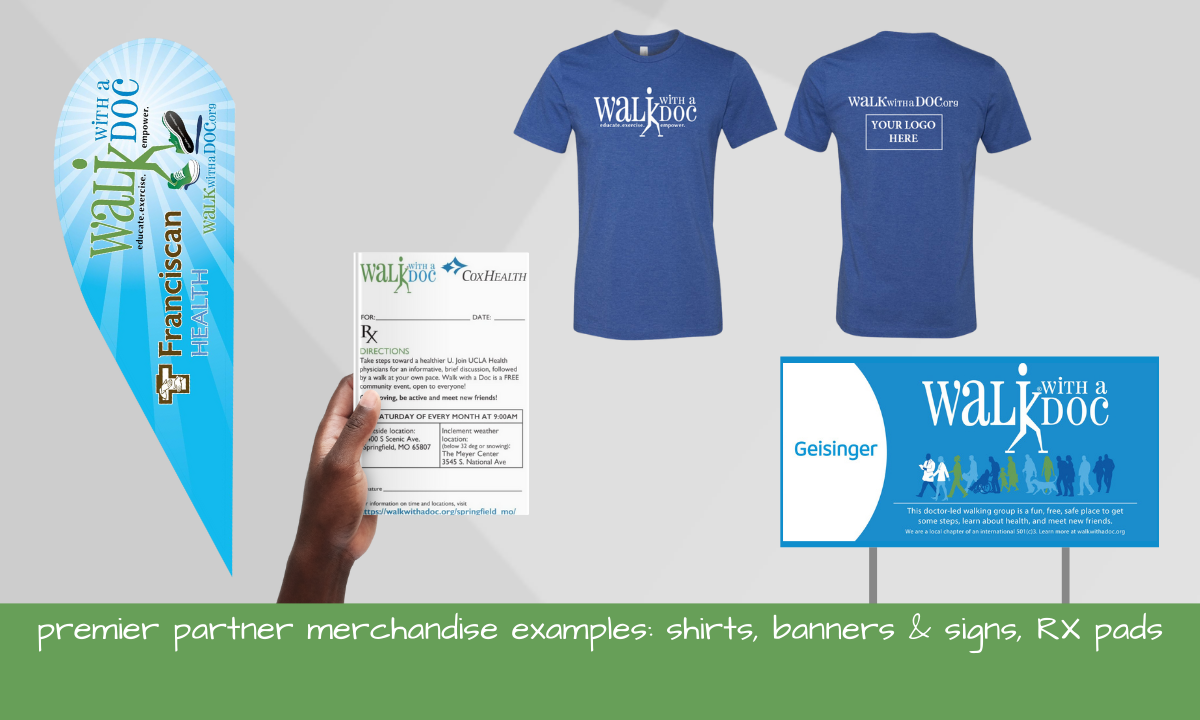 Mailing Address:
If you need to mail any housekeeping items to us, you can send them to: Walk with a Doc – PO Box 286, Riderwood, MD 21139
Contact Information:
Questions? We're here to help! Check out this FAQ page, email contact@walkwithadoc.org, or call 614.714.0407.
Additional Resources:
Check out our Guide to Getting Started for a few pre-walk planning tips and suggestions. You'll receive a full marketing guide and resources once your membership is official.
You can share this WWAD overview or this example presentation with anyone that needs more information.
We've also put together a webinar that walks you through the startup process: