Friends,
Good morning! We hope this finds you well on this glorious Friday morning. 

Today, July 15th, 2022, and I still cannot believe I'm saying this out loud…Rachael, Bryan, and I have the wonderful honor of welcoming back Kathryn Stephens as our Director of Engagement!

Those of you that have been with us will certainly remember Kathryn's integral role in our growth and development from 2009-2013. We have had the pleasure of watching her continue to flourish and positively affect so many lives since then.We are all so terribly excited about this opportunity.
The one thing that I consistently read, when I'm not busy coloring, is above all else, it's the people. You win with people.Well, Kathryn, like Rachael and Bryan, defines 'people'.People that are passionate, talented, and caring enough to change the way we do things in healthcare.

It's been a challenging 2+ years for all of us.You, me, everybody. 

We all need a canvas. A canvas where we can meet in person, connect, laugh, and be together. We can walk, we can laugh, and we can get 100% healthy once again.
The four of us?That is what we want, that's what we need, and that's exactly why we are here.But, we're only four.What makes the REAL change in healthcare, are our thousands of volunteer teammates around the world that feel the exact same way.

Our people are beautiful.They are heroes that were not content with the status quo.That's why they are here.They're redefining the way we connect as doctors, nurses, medical students, hospital systems, parks, and universities.

It's not easy to go against the grain.I guarantee every single one of these leaders faced one and likely many more questioning them.Undaunted, they took a leap of faith and they successfully crossed the chasm.Walk with a Doc is the simplest way, it is the right way, and it is the caring way.

See what happens when I don't write a newsletter for a few months? (Check out all these new Walk chapters below!)

Kathryn, it's so great for us to have you back home.
Stay Hungry. Stay Foolish.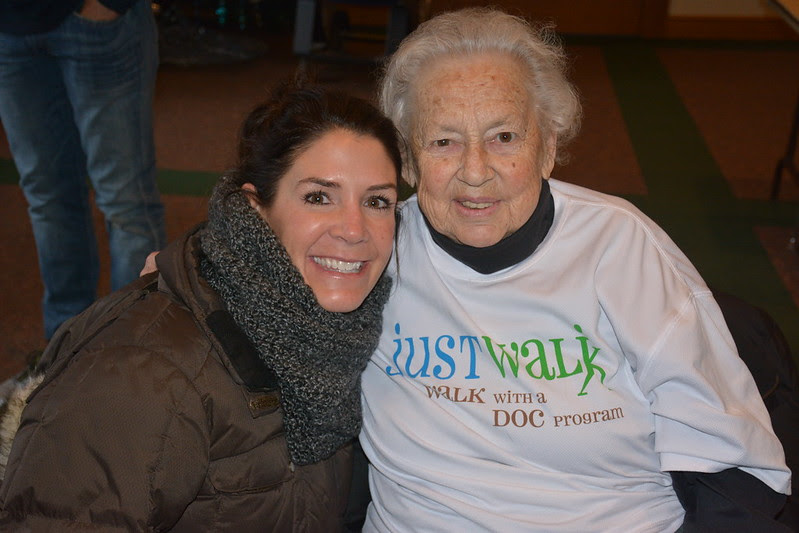 Welcome New Walk Chapters!