Good morning! I hope this finds you well.Way, way back when we started this journey, I copied my favorite Margaret Mead quote onto a now, off-white, slightly tattered and dog-eared index card and stuck it up on my cardiology office desktop."Never doubt that a small group of thoughtful committed individuals can change the world. In fact, it's the only thing that ever has." M.M.Well, here we all are (almost) 17 years later – growing. Growing fast.Thanks to you, Rachael, Bryan, Izzy, and countless others who see the critical benefits of coming together, walking and connecting.Thank you. Thank you for feeding this crazy ride with your passion, your belief, your commitment, and your vision for the way things should be and will be.We are not going to stop until everyone around the U.S., and abroad, has the opportunity to experience what your program, WWAD, has to offer.
PS- Click here to give a $17 donation to help us celebrate our 17th birthday!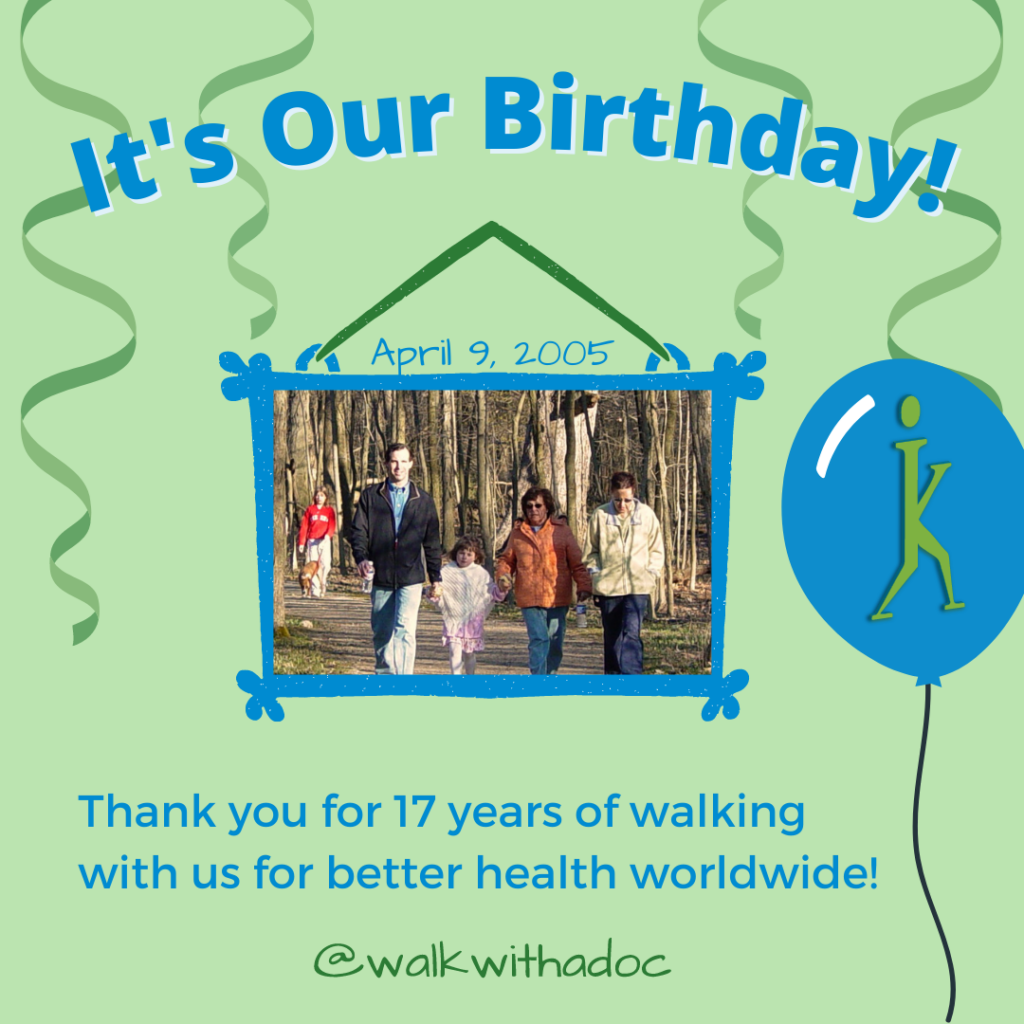 Podcast
Our very own Dr. David Sabgir recently joined Sound Bites Podcast for a discussion on how he started WWAD to motivate people to exercise more. Learn what inspired him and other steps he recommends for a heart-healthy lifestyle, such as focusing on supportive foods like fresh avocado, getting enough sleep and prioritizing social connection. Bonus – RDNs, DTRs, and CDCESs can earn 1.0 FREE CEU for listening to this podcast episode!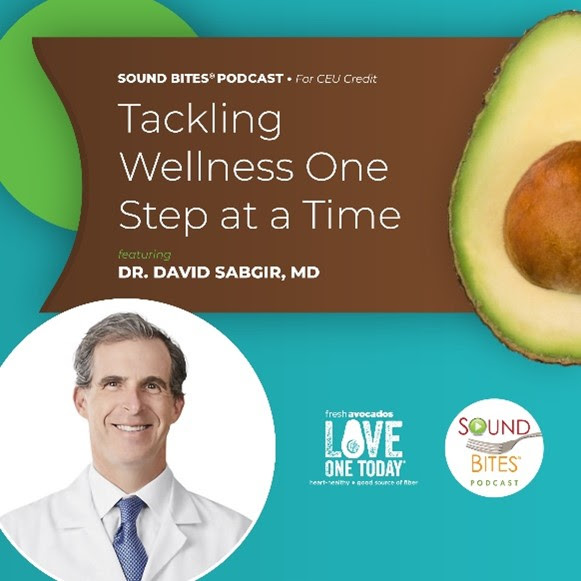 100 Reasons to Walk
Here's a great reason to walk in recognition of National Stress Awareness Month! Moderate physical activity like walking has been shown to reduce levels of the body's stress hormones while increasing feel-good endorphins! Can you commit to walking more this month to reduce your stress? Lace-up those sneakers and try it out, then check out our website for 99 more reasons to walk: walkwithadoc.org/100reasons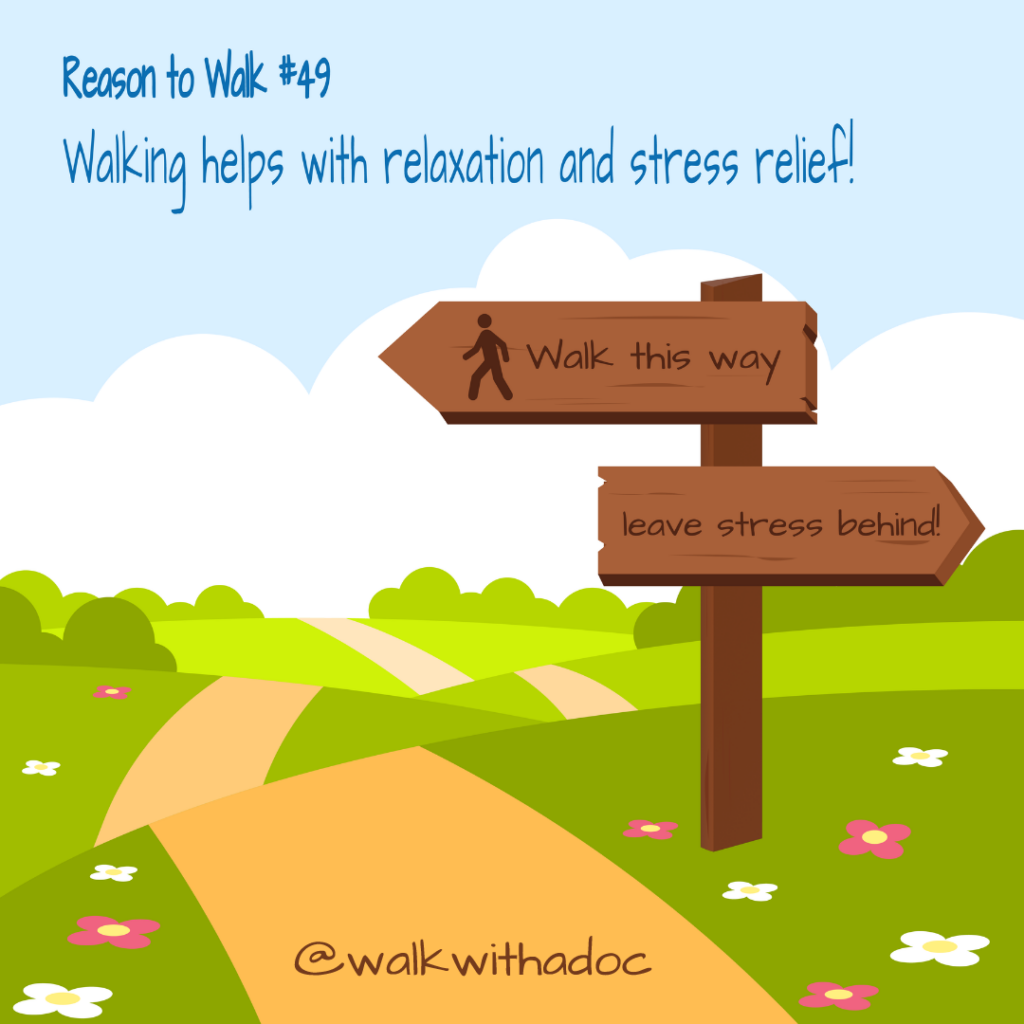 Welcome to New Walk Chapters